I LOVED writing about Arielle and Liam. She's a non-verbal heroine who's spunky and sassy. He's the best friend who's hopelessly in love with her.
Here's an excerpt from their story: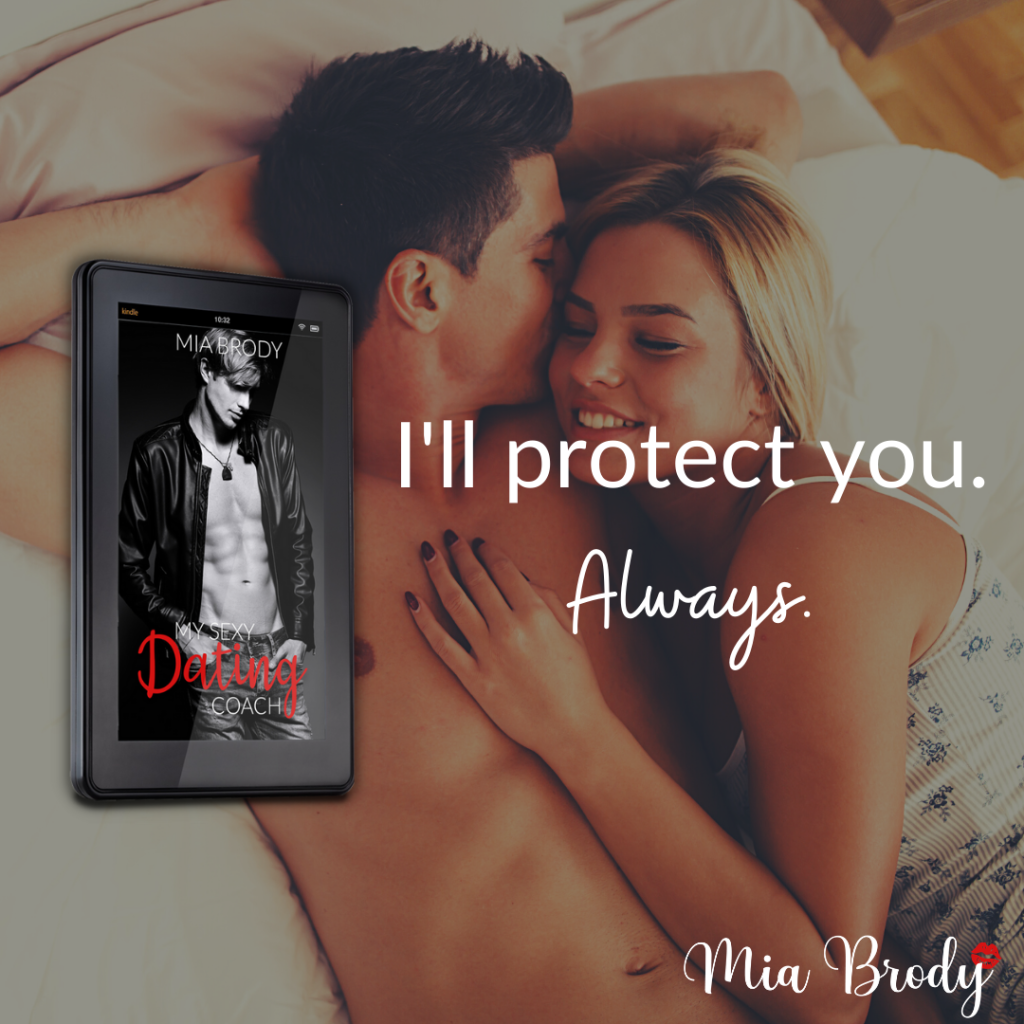 For a long moment, I study her pink lips slightly parted, that hazy look in her blue eyes. "We need a sign. Something that means pause."
She reaches for my ear and tugs on my lobe.
"Yeah, that works. The second you do it, everything stops." I tuck a lock of her hair behind her ear.
She lifts her hands to sign. "I am safe with you."
Just like that, the last wall keeping out Arielle crumbles and I realize I'm never going to be anything but hers. "Damn straight."
A Note from Mia: You can download the FULL short story here. 💋