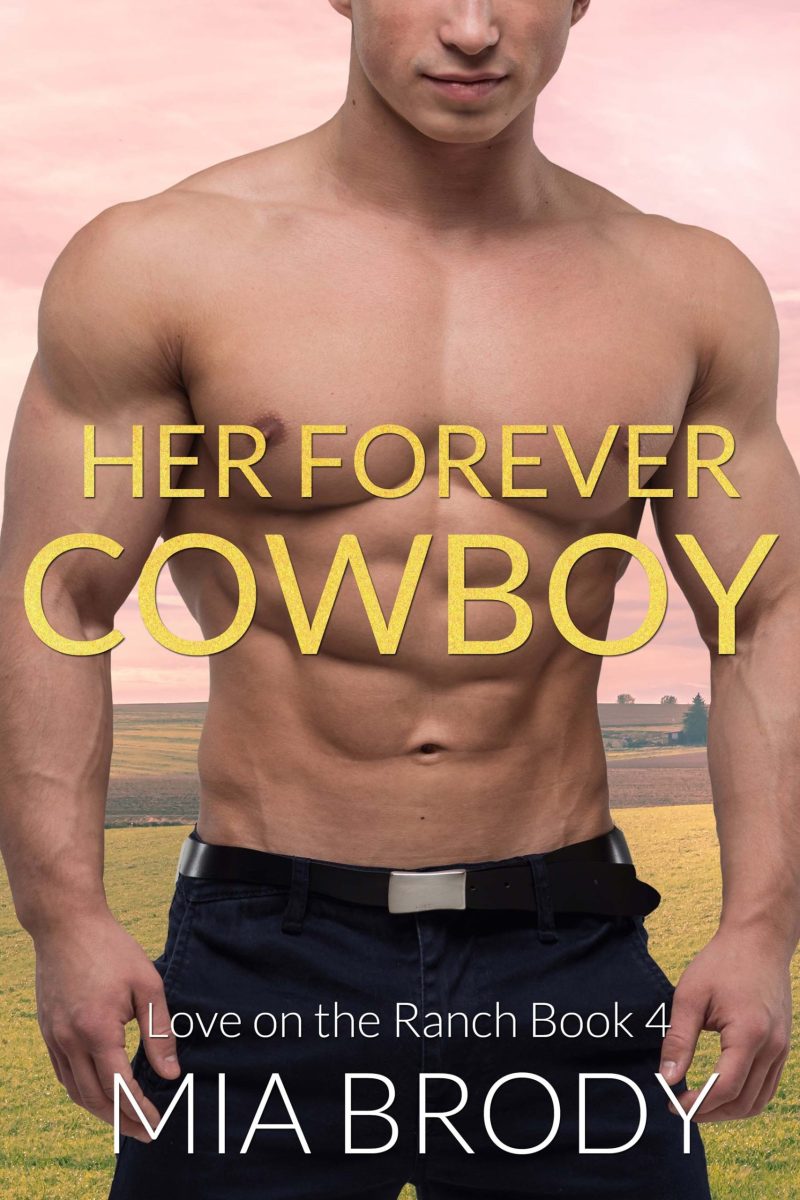 Her Forever Cowboy
He treated her like dirt. I worship the ground she walks on.
Dean Taylor
I knew the moment I saw Haley I was in love with her. But I kept my mouth shut because she married my best friend. Then he's gone, leaving her widowed with two kids.
Now a thunderstorm has left me stranded with her for the night, and I realize it's time to finally claim the woman who belongs to me.
Haley Mills
Dean has always been my rock, the one person I could count on. I don't know what I'd do without his help. When a storm rages around us, the chemistry between us burns brighter.
He's everything I ever wanted in a man and more. But after what I went through with my husband, can I risk opening my heart up to love again?
Welcome to Courage County, North Carolina where alpha cowboys fall for strong curvy women and find love on the ranch. There's NO cheating and NO cliffhangers. Just a sweet, sexy HEA.