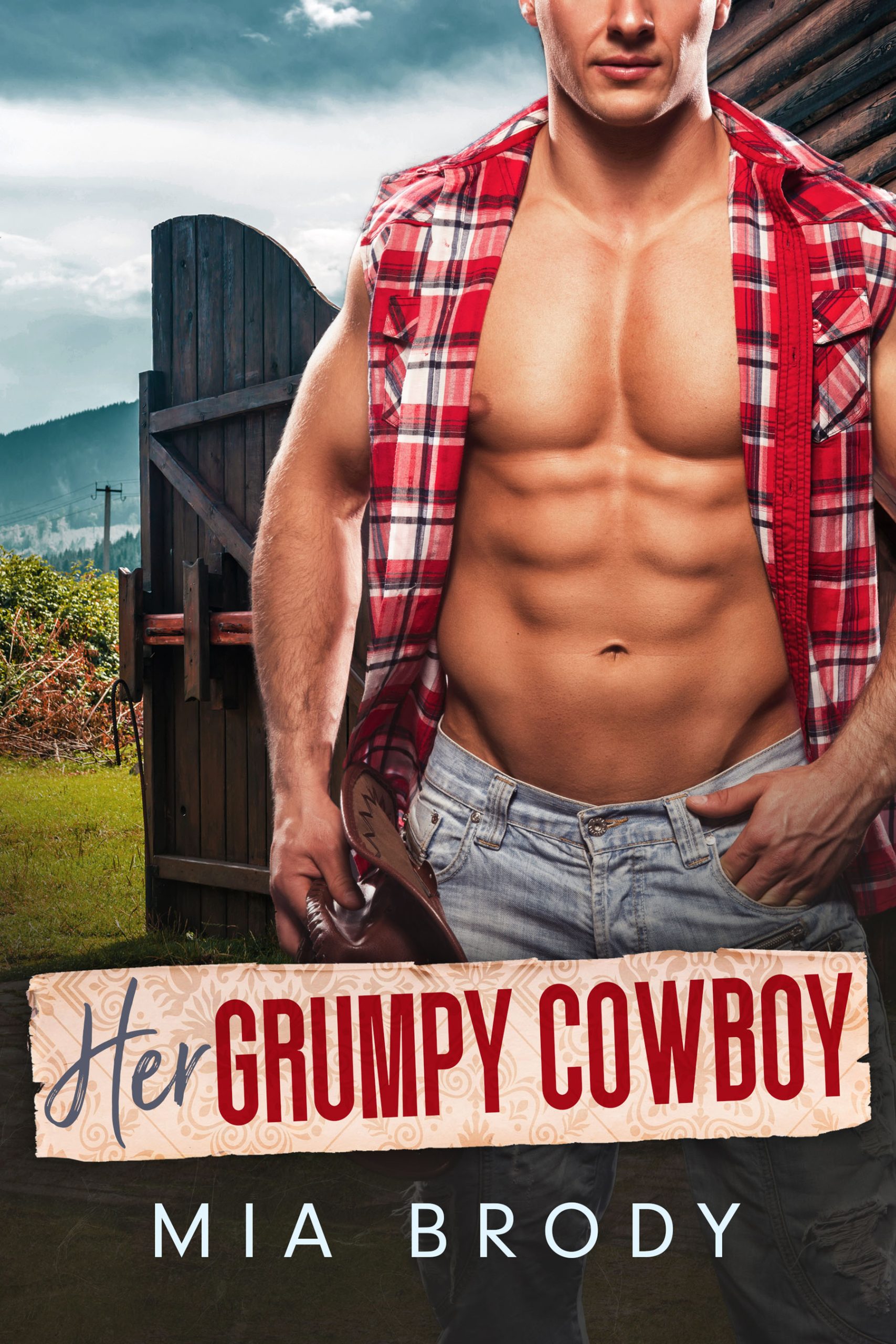 Her Grumpy Cowboy
Help! I'm stuck for the night with the grumpy cowboy that has a dirty mouth and a touch that ignites my body…
Jenna
It was supposed to be a simple delivery for my father. I'd hoped to avoid Walker Hale. He's a grumpy cowboy, probably the grumpiest one in Courage County. He's annoying and bossy and so hot.
When a storm leaves us stranded together, I'm stuck with the cowboy who fuels my dirtiest fantasies. Turns out, he's even better with his hands than I imagined.
But then the storm ends, and morning comes. It's for the best. Hot grumpy cowboys don't want hot messes like me…right?
Walker
I've tried to do the right thing and ignore the beautiful college student that keeps showing up at my ranch with deliveries. She's young and innocent with curves for days. I'm just a washed-up rodeo cowboy with a dirty mind.
But when we're stranded together in my house for the night, I can no longer fight my feelings. It's time to lasso her heart and claim my curvy woman. Because this cowboy wants forever.
If you love OTT alpha cowboys and steamy make out scenes, then it's time to meet Walker in Her Grumpy Cowboy. It's a stand-alone romance set in Mia Brody's Courage County which is the perfect place to find your next book boyfriend!