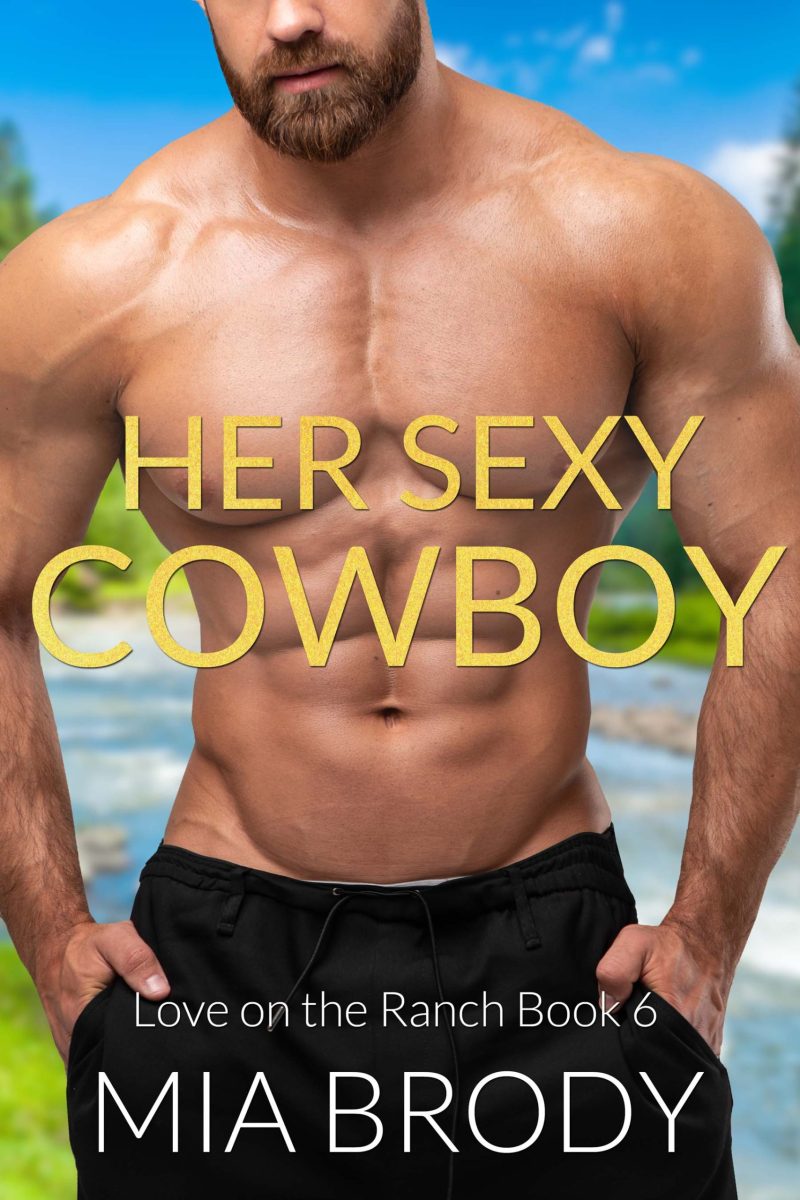 Her Sexy Cowboy
This sexy cowboy will love and protect his woman no matter what it takes…
Beau Everett
I retired from the game I love and sought peace here on my farm, the Broken Heart Ranch. I like my quiet life even if the nights are lonely.
Until I find her.
The scared runaway with a baby. She's beat all to hell. And suddenly I know my purpose again: to love and protect this woman for the rest of her life.
Hannah Clarke
Running was my only choice. With no friends and family, my days have become a desperate fight for survival.
Until Beau. He's strong and sexy. He lets me stay at his ranch as I begin to heal. But can I trust him to guard not just my secrets but my heart too?
Welcome to Courage County, North Carolina where alpha cowboys fall for strong curvy women and find love on the ranch. There's NO cheating and NO cliffhangers. Just a sweet, sexy HEA.