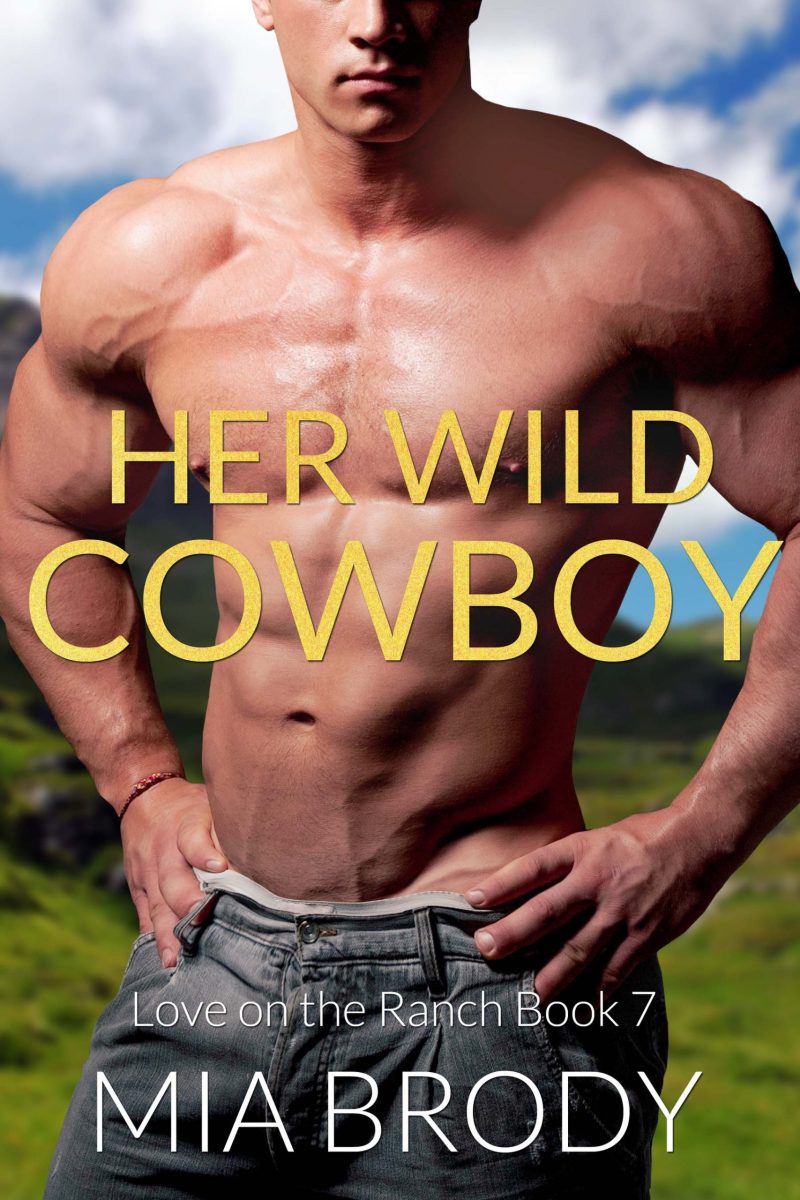 Her Wild Cowboy
Our marriage isn't meant to be the real thing, but I think I'm falling in love with my new husband.
Austin Nicole
He was the cop with the startling blue gaze who saved me. Four years later, he's still saving me. Only this time, his protection comes in the form of an offer: be his wife.
For the next six months, I'll be married to my favorite fantasy in name only. But what happens when we cross that line in our marriage?
Luke Taylor
Four years ago, I protected a scared girl. I paid the price—losing my job and reputation. But none of it mattered. Because she was safe.
Now, I'm determined to protect her again. Except the only way I can do that is by giving her and her unborn child my last name.
It's not meant to be a real marriage…until it is. And now all I want to do is convince my new wife to take a chance on us. How can I show her that she and the baby are my forever?
Welcome to Courage County, North Carolina where alpha cowboys fall for strong curvy women and find love on the ranch. There's NO cheating and NO cliffhangers. Just a sweet, sexy HEA.