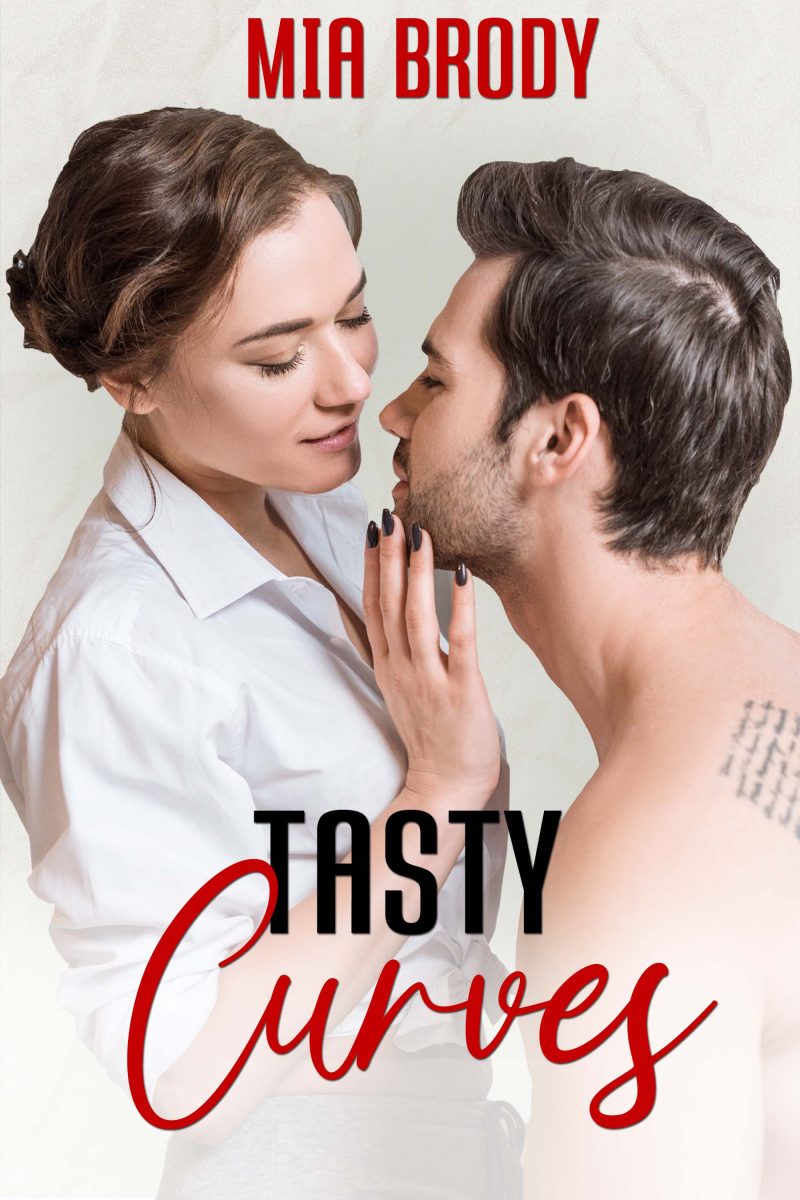 Tasty Curves
I'm secretly in love with my best friend's brooding bodyguard. But he's always kept his distance…until the night I tempt him with a flirty dance. Will Oliver finally make me his?

Anita
The brooding bodyguard who protects my friend has never noticed me. To Oliver, I'm just the quiet, curvy assistant who keeps everything organized. He has no idea how I want him. Too bad he's so much older than me.
One night on vacation, I get a little bit tipsy and let him know exactly what I want from him. He pushes me away like I knew he would. At least, I know where I stand with him.
Now, I can finally stop wanting him and find another man. But Oliver won't let happen either.
Oliver
I've been tormented by Anita's curves for years. I've seen and done things that would shock her. I'm wrong for her on every level.
When she shows up in my room and gives me the performance of a lifetime, it takes every bit of my strength to send her away.
I just didn't realize I was shoving her toward another man. But hell if I'll let that happen. She belongs to me and it's time for me to claim my much younger curvy woman.
Welcome to Lake Bliss, the perfect place to get lost in a tender, steamy love story. There's NO cheating and NO cliffhangers. This short read features a guaranteed HEA so you can get your swoon on.