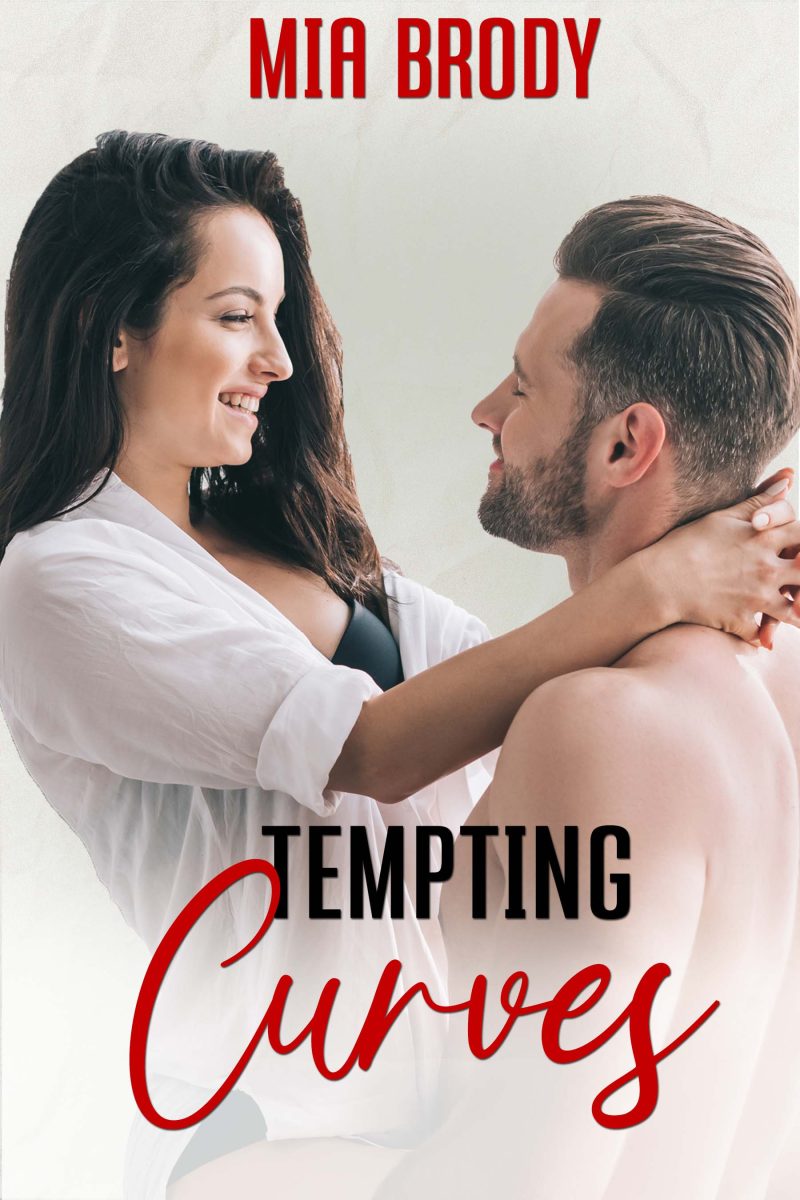 Tempting Curves
I finally found the woman that's meant to be mine. Now I just have to show my curvy waitress that she can trust me with her secret.

Connie
My new boss is the hottest bartender in Lake Bliss. He's easy on the eyes…and a total jack ass. Until the moment I see him with my little boy. My heart melts and my ovaries explode. But there's a reason I'm alone. I deserve to live with the pain that haunts me.
Besides, I know a man like Gage, who values family above all else, could never understand what I did or accept me. Because deep down, I'm a monster.
Gage
I'm a dirty bastard for noticing my new waitress. She's half my age, but everything in me is screaming that she belongs to me. Good thing I'm a man that follows his instincts.
When I meet her son, I'm even more certain that we're meant to be. I've finally found the family I didn't know I was searching for.
Now all I have to do is show her that the ghosts from her past don't frighten me. There's nothing she could say that's going to change the way I feel about her or her son.
Can I convince this curvy woman to share her secret with me or will her pain keep us apart forever?
Welcome to Lake Bliss, the perfect place to get lost in a tender, steamy love story. There's NO cheating and NO cliffhangers. This short read features a guaranteed HEA so you can get your swoon on.