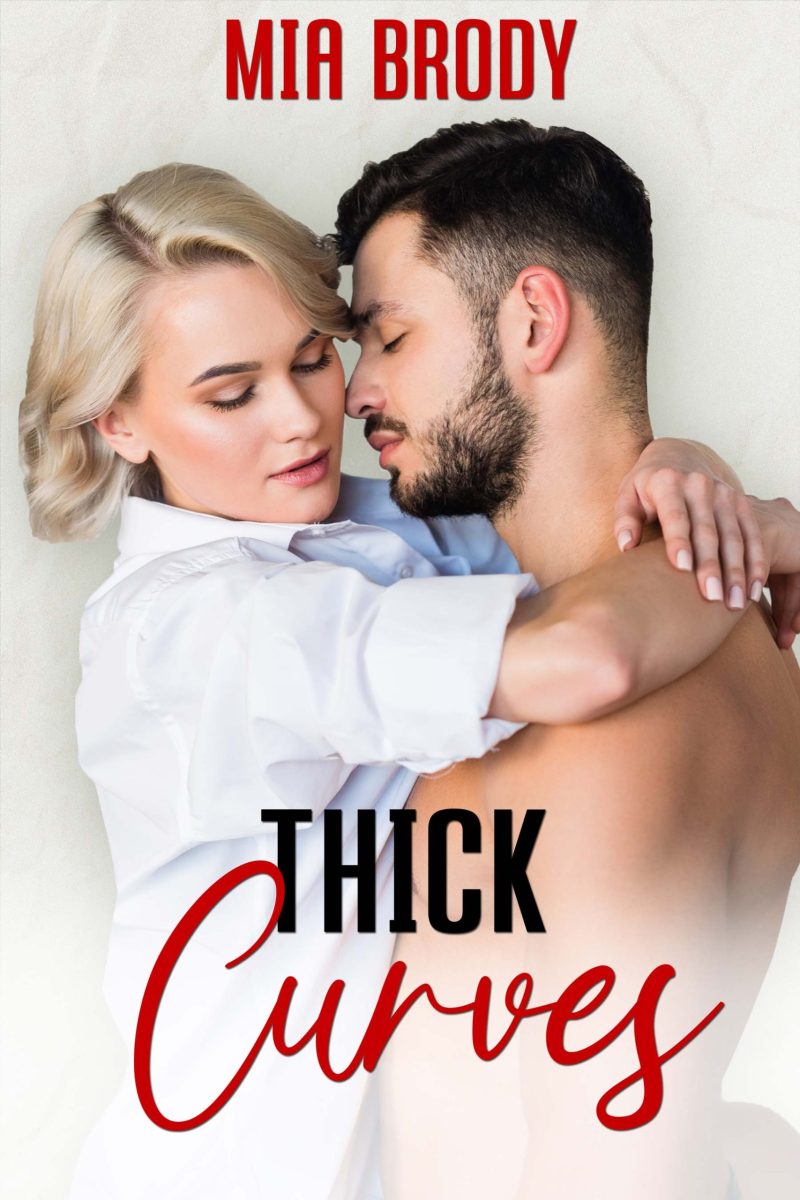 Thick Curves
He's so much younger than me. He's my employee. But why does something so wrong feel so right?
Ellie
Jeb looked lost and adrift when I found him. He was a battle-worn soldier, his eyes filled with secrets and pain.
I gave him a job and a place to call home. He doesn't know I also gave him my heart. He can never know that because he's so much younger than me.
We're just friends that flirt…until he kisses me. Now I have to convince his heart and mine that this is a terrible idea.
Jeb
I had no place to go when Ellie took me in. She gave me a place to call home. I gave her my heart and soul. She just doesn't know that.
For years, I've stood in the shadows and watched her. She's breath-taking. She's my guardian angel, a fierce fighter who champions those around her. But who's taking care of her?
I definitely want the job. I plan to show her every day for the rest of our lives just how special and amazing she is.
But will her fears over our age gap stop her from loving me back?
Welcome to Lake Bliss, the perfect place to get lost in a tender, steamy love story. There's NO cheating and NO cliffhangers. This short read features a guaranteed HEA so you can get your swoon on.