Just one more step left: please add me to your contacts or address book. If you don't see my message, try checking your spam folder.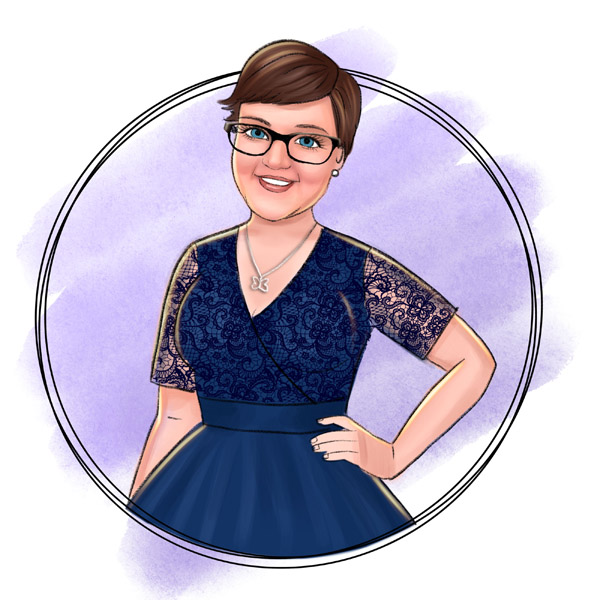 As a subscriber, you'll get to hear about new releases, have access to exclusive content, and get the occasional gift from moi (usually free books!).
If you ever want to talk, you can hit reply on my messages. You can also email me directly at mia @ miabrody.com.