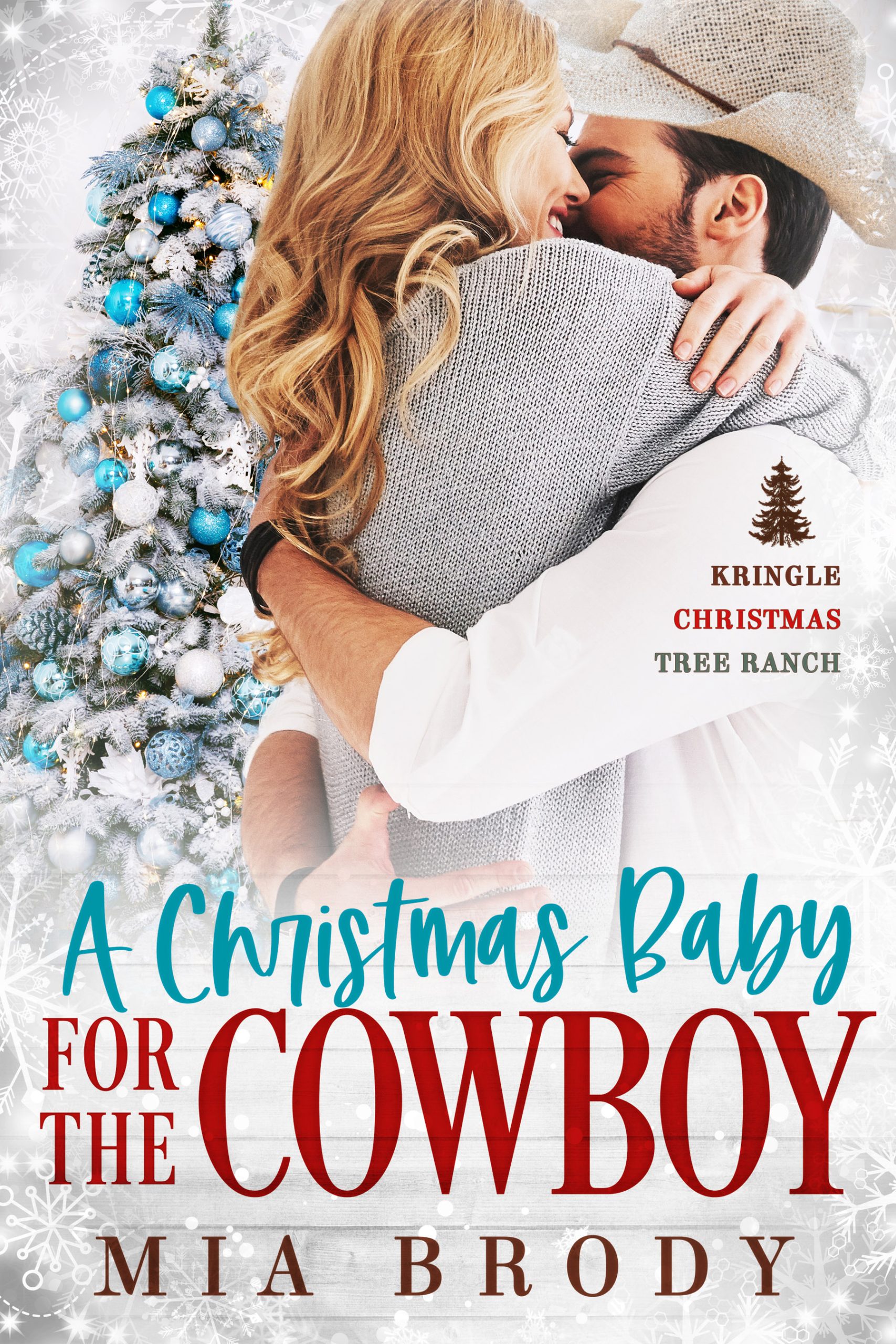 A Christmas Baby for the Cowboy
Geeky bartender seeks virile cowboy. Must love gingerbread, ugly sweaters, and making out by the fire.
Peyton
My best friend and I have a pact. Every year, he gets me something I really want for Christmas and well, this year I'd like to have a baby. Except I don't want it to be just anybody's baby. I want it to be Ledger's baby.
I'm not bold enough to tell him this until I get a little bit drunk one night and spill the beans. I thought he'd turn me down but the next morning, I wake to discover that Ledger is considering it.
He has conditions but only one of them makes me gulp: Ledger wants to make our child the old-fashioned way with lots of long, sweaty moments. But will the chemistry that burns between us forever change our friendship?
Ledger
My best friend wants me to breed her. A noble man would tell her no. Good thing no one has ever accused me of being that.
I know this moment with Peyton is exactly what I've been waiting for, so I insist on conditions. Mainly that we try making the baby the old-fashioned way. After all, this is my chance to finally convince my best friend that we're meant to be.
If you're looking for a dual virgin romance novella with a cinnamon roll hero, it's time to meet Ledger in A Christmas Baby for the Cowboy.
Welcome to the Kringle Christmas Tree Ranch where the hot chocolate always comes with extra marshmallows. Indulge your sweet tooth with these sexy cowboys as the Kringle brothers fall for their curvy women this holiday season. Expect a guaranteed HEA set in Mia Brody's Courage County, which is the perfect place to find your next book boyfriend!