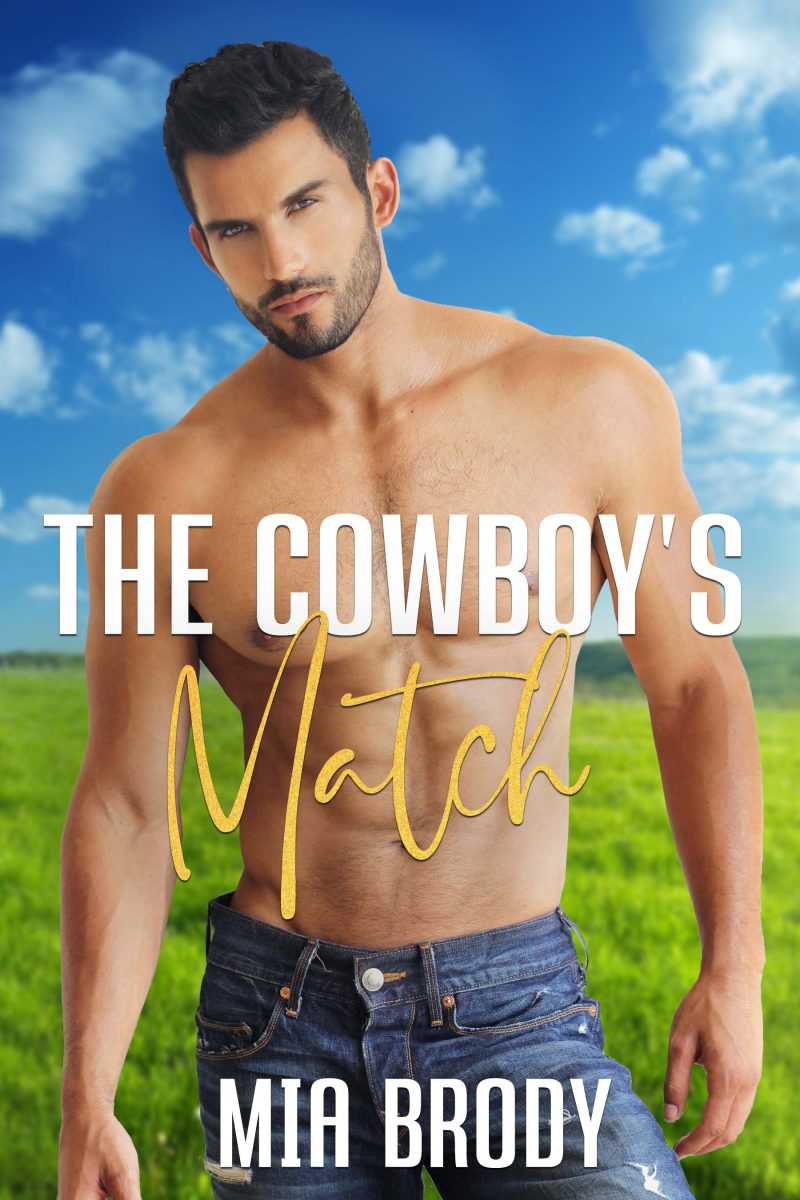 The Cowboy's Match
Will this mail order bride matchmaker take a chance on love when she falls for the bearded cowboy who happens to be her VIP client?
Laney
I run a mail order bride matchmaking service. I pair lonely cowboys with women who are willing to travel to rural areas and marry cowboy husbands.
Since I started my company five years ago, I've loved the work. None of the cowboys have ever tempted me until this one. Archer Scott is a tall, handsome, and has the sexiest phone voice I've ever heard.
My algorithm says we're anything but a perfect match. Besides, he hasn't seen me or my scars. He doesn't know the truth about my past or the fact that I'm anything but beautiful. Too bad my heart isn't listening to reason right now…
Archer
My grandfather made it clear in his will that his grandsons had to marry in order to inherit the ranch. He even picked out a mail order bride service.
The only problem is I can't get the matchmaker out of my head. She says she's still searching for my woman. I think she's the one for me and I intend to prove it. That's why I show up at her company in the big city.
I'm the big, burly cowboy that's here to claim my bride. But after what she's been through, will my scarred woman take a chance on love?
The Scott Brothers are fierce cowboys in need of mail order brides so they can claim their rightful inheritance. But that's not the only thing these rough and dirty cowboys plan to claim!
Each book in the Courage County Brides series is standalone with NO cheating and NO cliffhangers. Just a sweet, sexy HEA so you can get your swoon on.