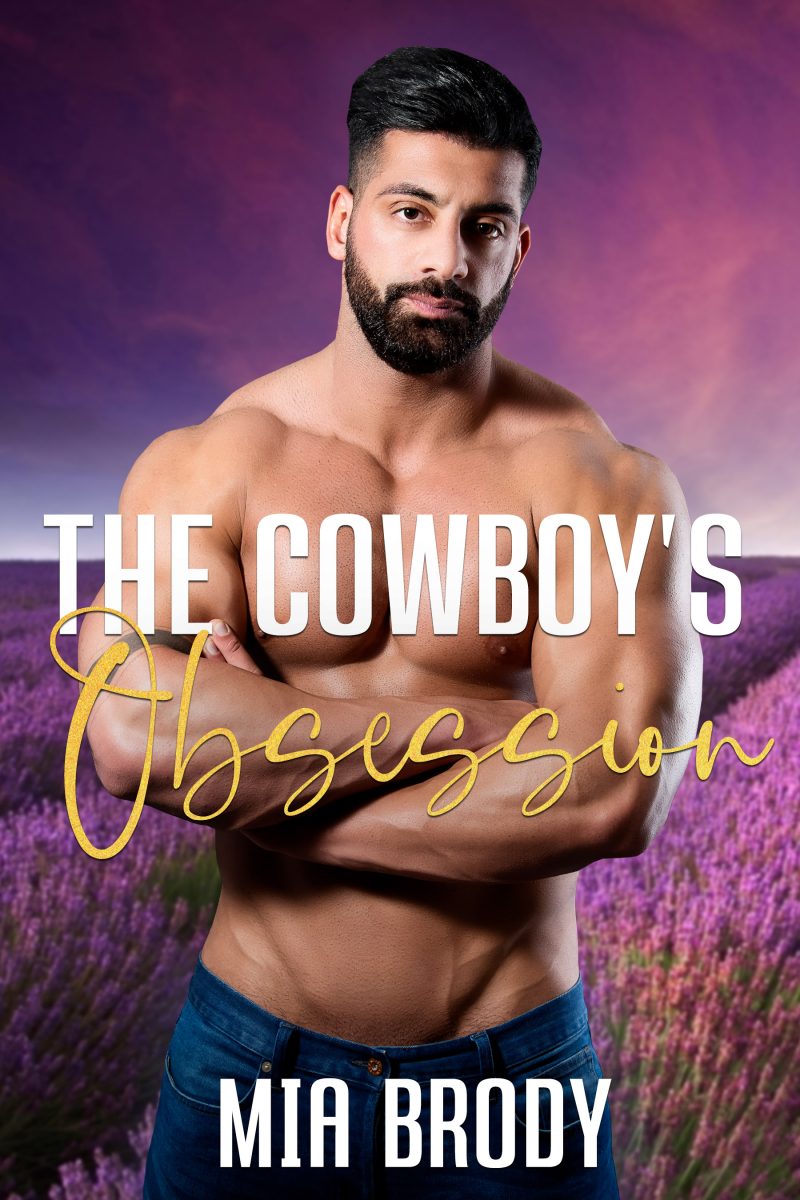 The Cowboy's Obsession
Can this stalker cowboy show the curvy schoolteacher that he's the one for her?
Bear
I've been obsessed with Faith since I rescued her a year ago. She doesn't know that it was me or that I've been watching over her ever since.
My grandfather's will states that I have to select a mail order bride to keep my inheritance. I should give up my obsession with the curvy woman who haunts my dreams, but I don't think that's possible.
When the mail order bride service pairs me with the woman I've been protecting from the shadows, I know this is the sign I've been waiting for. She's meant to be mine. And I plan to claim her.
Faith
One night changed everything. Big, strong arms carried me through. I know someone was there, watching over me.
Now my rescuer seems to be everywhere I am. I've never seen a face, but I can feel his presence. Someone is protecting me, staying just far enough in the shadows that I don't know his identity.
After a year of trying to find the man, I've finally given up. I've accepted the cowboy husband the mail order bride service selected for me. But there's something so familiar about this stranger. Is it possible he's the one I've been looking for?
If you like steamy age gap romances with a stalker cowboy that's not afraid to go after his curvy woman, then it's time to meet Bear in The Cowboy's Obsession.
The Scott Brothers are fierce cowboys in need of mail order brides so they can claim their rightful inheritance. But that's not the only thing these rough and dirty cowboys plan to claim!
Each book in the Courage County Brides series is standalone with NO cheating and NO cliffhangers. Just a sweet, sexy HEA so you can get your swoon on.