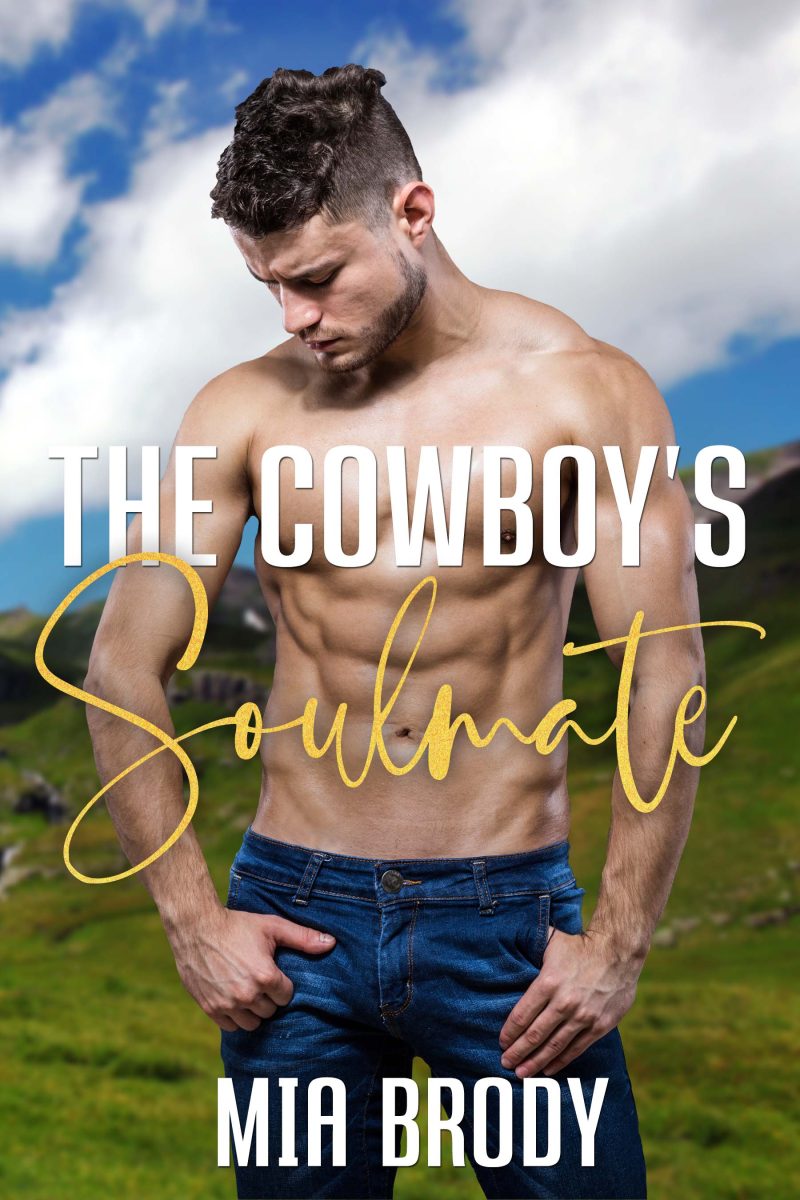 The Cowboy's Soulmate
Can a jaded playboy find forever with his curvy mail order bride and her baby? Or will her past ruin their future?
Logan
The town calls me Love 'Em and Leave 'Em Logan.
Growing up as a foster kid, I figured out quick that if I'm the first to say goodbye then it doesn't hurt. After all, nothing lasts forever. That's why I'm not looking forward to my upcoming wedding.
In order to secure my place as a Scott heir and finally be a member of a real family, I have to get married and quick. My late grandfather already put everything in motion by finding me a mail order bride.
But when I show up to claim my woman, she's carrying the mother of all surprises: a little baby girl. One look at two sets of scared eyes and I know that I'll do whatever it takes to protect my girls and make this marriage last.
Audrey
I didn't feel great about lying.
I'm a mail order bride with a baby on my hip. I didn't mention it in the profile because I couldn't risk getting turned away. If what Logan's profile said is true, he's just as desperate to make this marriage work as I am.
But no matter how kind Logan is or how good he is to my daughter, I can't forget that I have a past. A past that could show up at any moment and destroy the little family I'm building with my cowboy husband.
The Scott Brothers are fierce cowboys in need of mail order brides so they can claim their rightful inheritance. But that's not the only thing these rough and dirty cowboys plan to claim!
Each book in the Courage County Brides series is standalone with NO cheating and NO cliffhangers. Just a sweet, sexy HEA so you can get your swoon on.