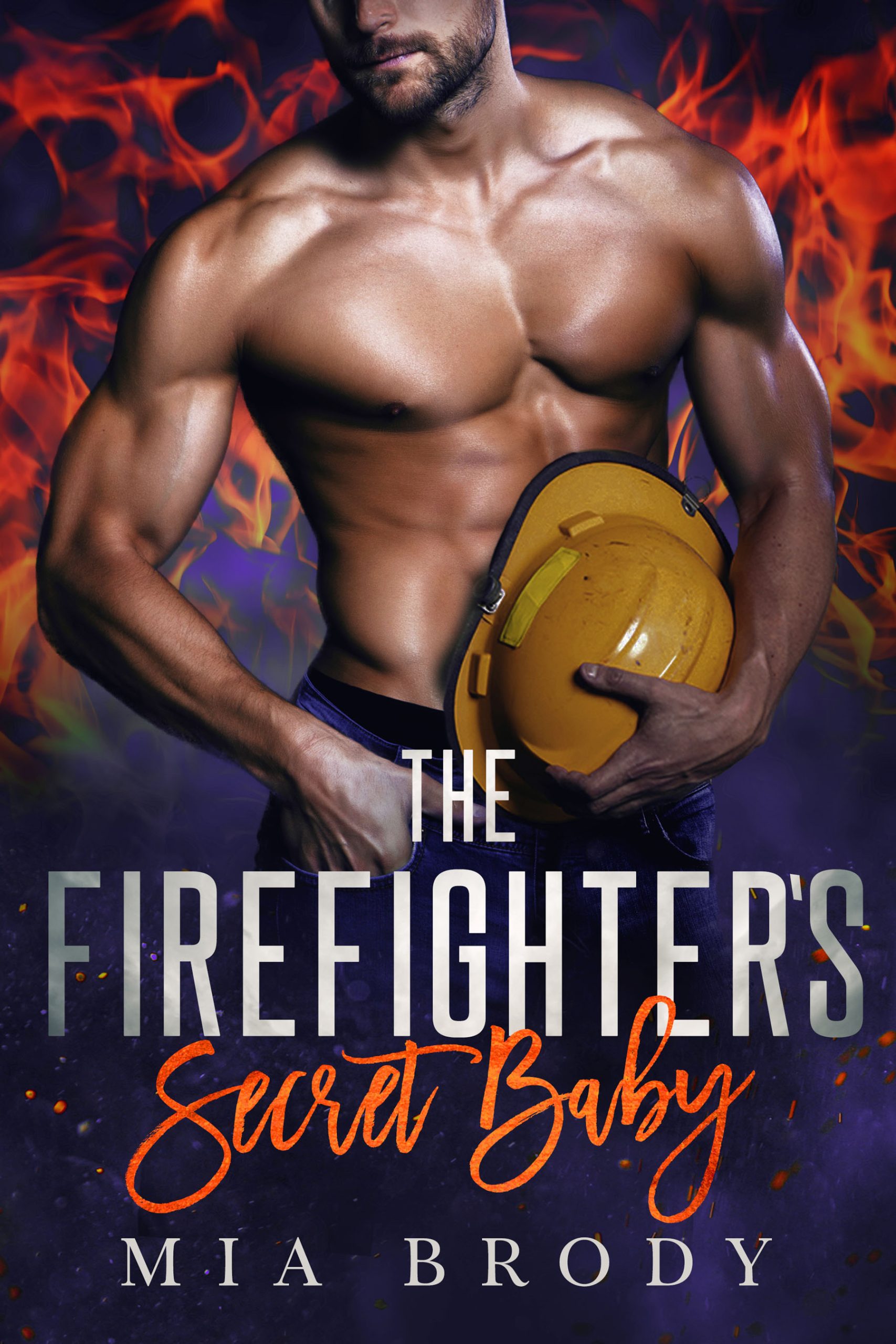 The Firefighter's Secret Baby
After a scorching one-night stand with a sexy firefighter, I realize I'm pregnant…with my brother's best friend's baby.
Camden
I didn't know who she was when I touched my innocent curvy woman. All I know is that we were together in the dark, and it felt right. But she left before I could get her name, this stranger that haunts me.
Then my best friend introduces me to the little sister he didn't know he had. She's the woman from that night and things just got complicated fast.
Journey wants to keep what happened between us a secret and I'll let her do that…for now. But I won't stop stealing kisses from her sweet lips or giving her endless pleasure. Because this curvy woman is mine and one day soon, her brother is going to figure that out.
Journey
I've never done this before. But there was something special about the stranger at the bar that night. His look was heated. His kisses scorching. Our chemistry explosive. But it was just one night so I slip out before the morning light.
When I finally reconnect with the older brother I've been searching for, I don't want to jinx it. Especially by telling him that I just slept with his best friend, so I ask Cam to keep a secret. I think that will be enough until I see that little pink line. Suddenly, I know the truth is going to come out: I'm having my brother's best friend's baby.
If you're in the mood for a funny, sexy firefighter romance with a secret baby trope, then it's time to meet Camden in The Firefighter's Secret Baby.
Meet the Courage County Fire and Rescue crew. These filthy firefighters are commanding alpha males here to make your dirty fantasies come true! Each sizzling romance read features a hunky fireman and a curvy woman with combustible chemistry. As always, there's NO cheating and NO cliffhangers. Get your swoon on with a guaranteed HEA from Mia Brody!