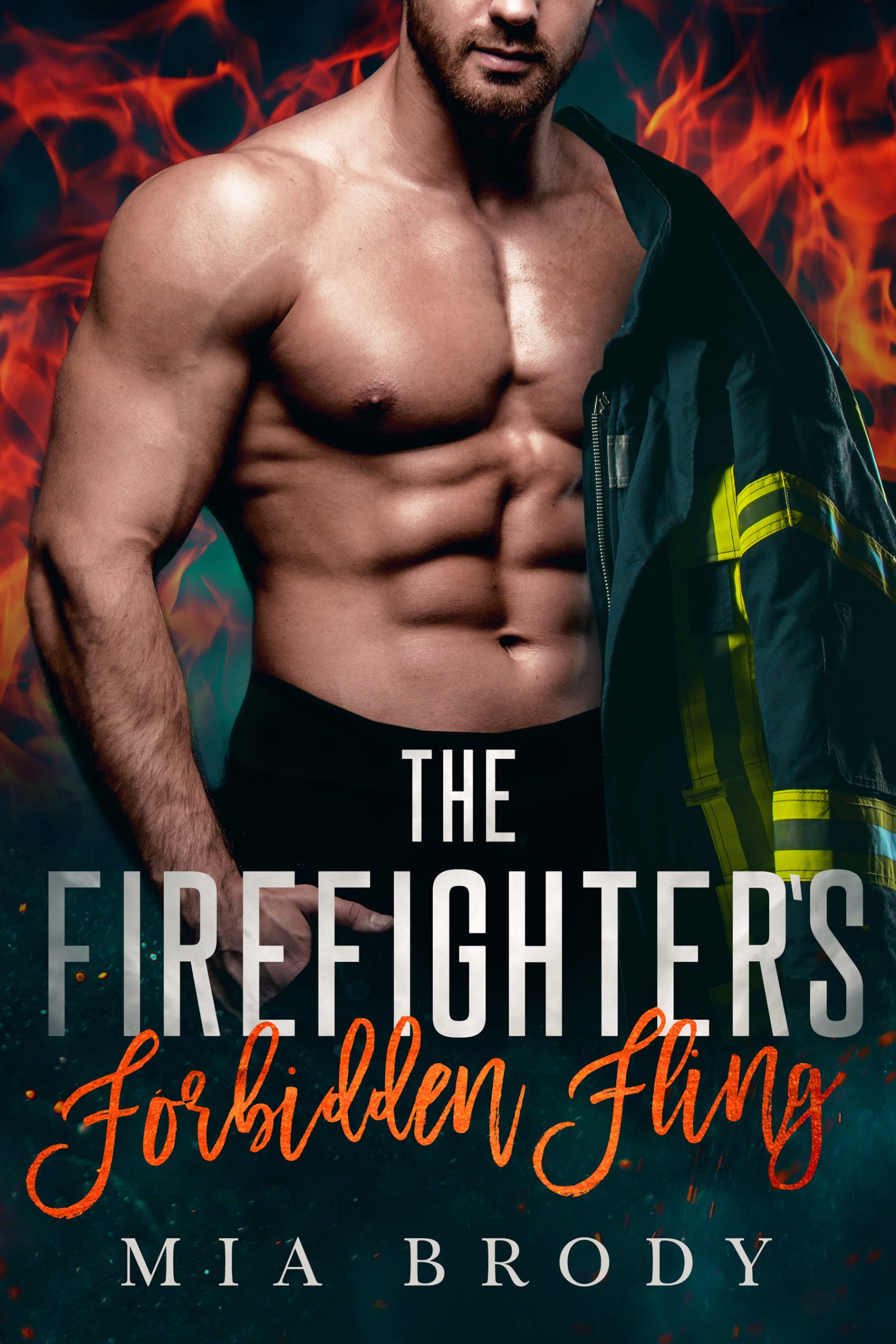 The Firefighter's Forbidden Fling
I knew a one night stand with my grumpy boss wasn't the best idea…but I didn't think it would lead to anything serious. I definitely didn't think it would lead to a surprise pregnancy with this sexy firefighter.
Wynter
I've spent months pining for my grumpy boss even though he doesn't see me as anything but the annoying rookie he's expected to train. But that doesn't stop me from fantasizing about the hot firefighter.
Lieutenant Derek is commanding and dominant inside the station. It makes me wonder what he'd be like in bed. During a friend's wedding, I determine to find out exactly that.
The passion we share rocks my world. But the moment it's over, he retreats again. It's clearly just a one night thing…until that little pink line says different. Now, I have to find a way to tell my boss I'm carrying his baby.
Derek
There are some lines a man shouldn't cross. It doesn't matter that the junior firefighter is a curvy woman who haunts my fantasies and invades my every waking thought. She's off limits. At least, until our friend's wedding.
Suddenly, I can't keep my hands to myself. But I'm not willing to risk her career by admitting that I've been in love with her for four long months. That's why I walk away. I force myself to go back to normal.
With every passing day, it's getting harder to pretend I don't care about her. Especially when I learn she's pregnant with my baby. Now there's nothing that could keep me away. I just have to prove to her that the three of us are meant to be a family.
If you're in the mood for a grumpy boss romance with a sexy firefighter, then it's time to meet Derek in The Firefighter's Forbidden Fling.
Meet the Courage County Fire and Rescue crew. These filthy firefighters are commanding alpha males here to make your dirty fantasies come true! Each sizzling romance read features a hunky fireman and a curvy woman with combustible chemistry. As always, there's NO cheating and NO cliffhangers. Get your swoon on with a guaranteed HEA from Mia Brody!