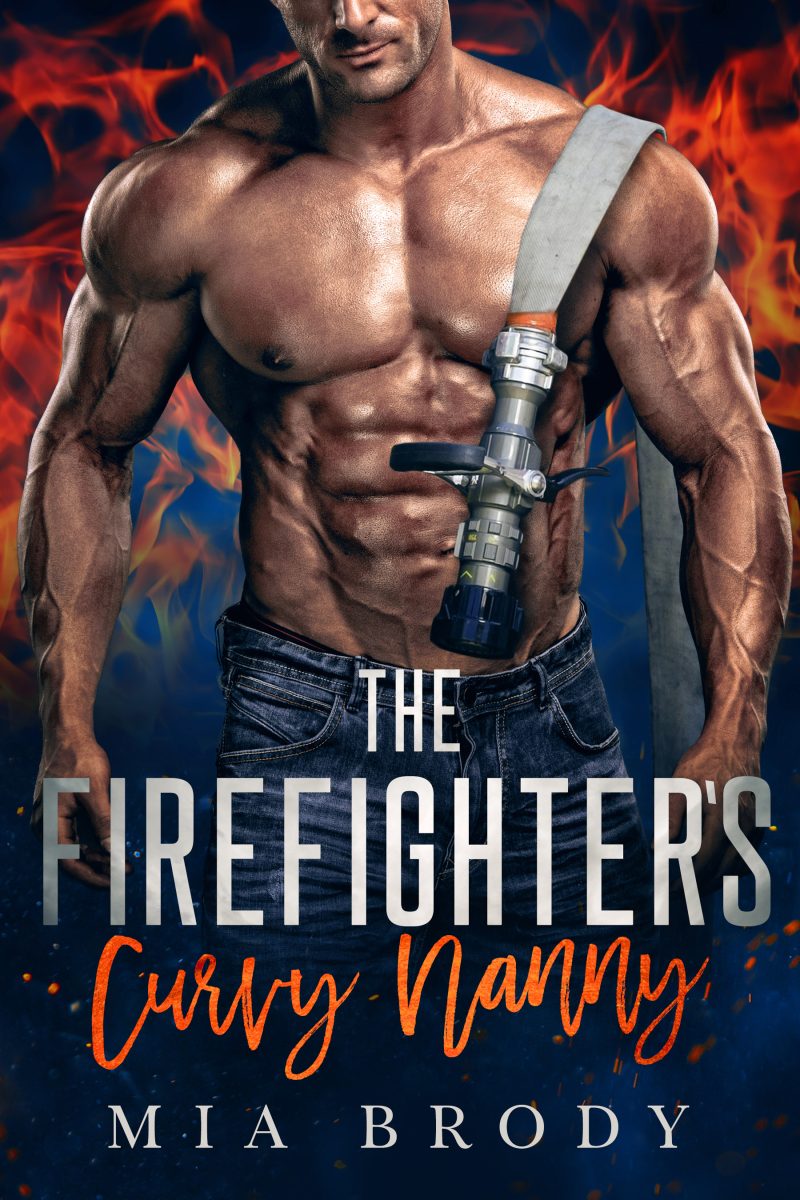 The Firefighter's Curvy Nanny
As a single dad firefighter, I was only looking for a quick fling. Then the curvy woman from last night shows up. Turns out, she's my new nanny.
Lincoln
Dancing in the club's competition was just a silly way to blow off some steam. I didn't think that pretending to be Fireman Stern would lead to anything.
Then I meet innocent Lucy, the blushing birthday girl who just turned twenty-one. She's sitting in the front row looking downright delectable and I want to devour her. So, I pull her onto stage with me and give her a birthday gift she won't soon forget. Besides, it's not like I'll see her sweet curves again after tonight…
Lucy
A lap dance isn't exactly what I had in mind when my best friend offered to take me out to celebrate becoming a grown woman. But I can't deny that the dancer is yummy. After hours, he gives me a very special birthday treat.
It was just one night. Or so I think until I show up for my new job as a nanny for a single dad and find my boss happens to be Fireman Stern.
His hose is definitely bigger than I remember. But with a past like mine, can I really take a chance on love with this big, burly firefighter?
If you're in the mood for a funny, sexy firefighter romance with a tattooed single dad, then it's time to meet Lincoln in The Firefighter's Curvy Nanny.
Meet the Courage County Fire and Rescue crew. These filthy firefighters are commanding alpha males here to make your dirty fantasies come true! Each sizzling romance read features a hunky fireman and a curvy woman with combustible chemistry. As always, there's NO cheating and NO cliffhangers. Get your swoon on with a guaranteed HEA from Mia Brody!