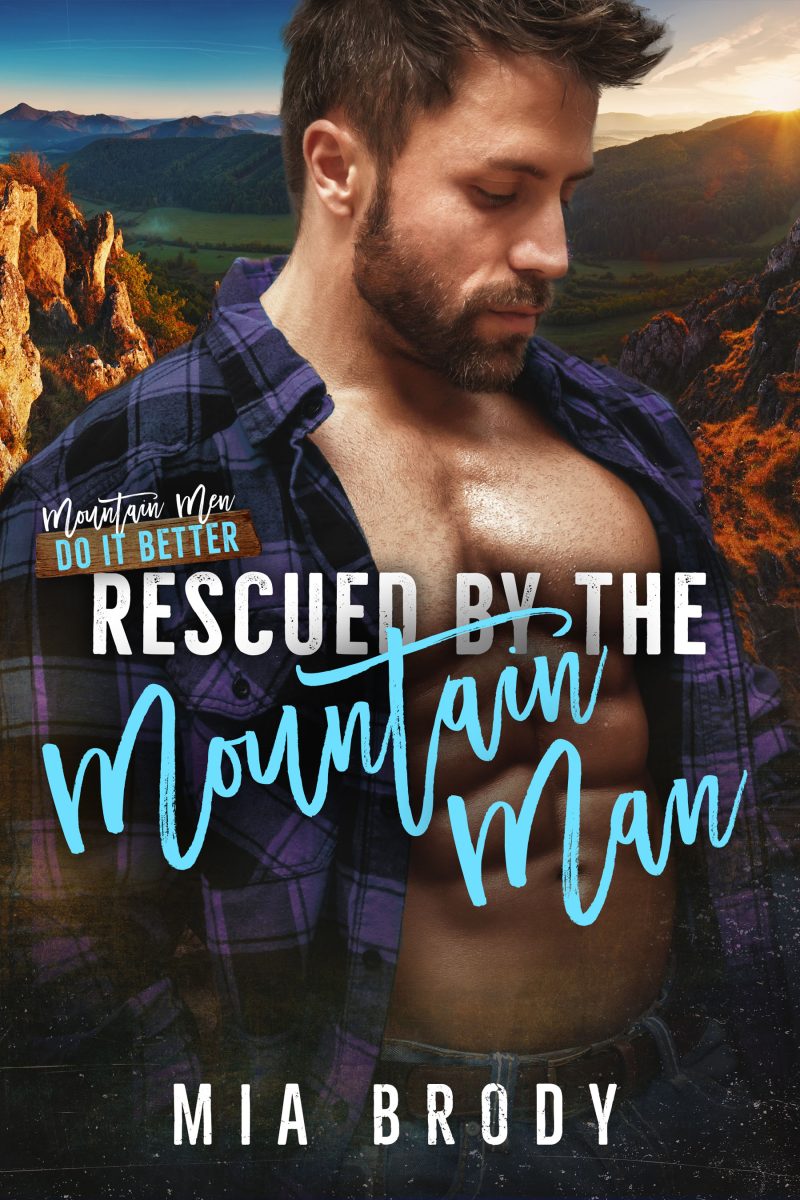 Rescued by the Mountain Man
Can this grumpy mountain man who doesn't believe in love find forever with the sunshine woman he rescued?
Piper
This is not how I imagined the start of my vacation. First, the rental car breaks down then a huge bear appears, and now this grumpy mountain man is rushing to rescue me. He's scruffy, burly, and growls at me…and I'm not talking about the bear!
At least, I won't have to see him again after today. Except he's the tour guide that promised my friend he'd show me around town. Now I'm stuck with my grumpy mountain man for the week, but that's OK. I'm starting to like the way he growls.
Gray
I run the Forever After Lodge in Sweetheart, North Carolina. I spend my days soothing frantic brides, calming nervous grooms, and officiating wedding ceremonies. This lodge has been in my family for decades and I make running it look easy.
Except I have a dirty little secret I've never told anyone: I don't believe in love. It's the stuff of fairytales. It doesn't actually happen. At least, that's what I thought. Then I meet Piper with her bubbly, sunshine personality. Now, there's only one choice left for this grumpy mountain man—to claim the heart of my curvy woman!
If you love the grumpy sunshine trope, then you'll love Gray and Piper in Rescued by The Mountain Man. There's NO cheating and NO cliffhangers. Just a sweet, sexy HEA so you can get your swoon on.
Everyone knows that Mountain Men Do It Better! Four of your favorite authors have teamed up to bring you a steamy, mountain man filled romance! Skip the hike and grab your kindle to head up to the mountains this fall in this fun, swoon-worthy series!