He's my sexy dating coach. I'm his best friend's little sister.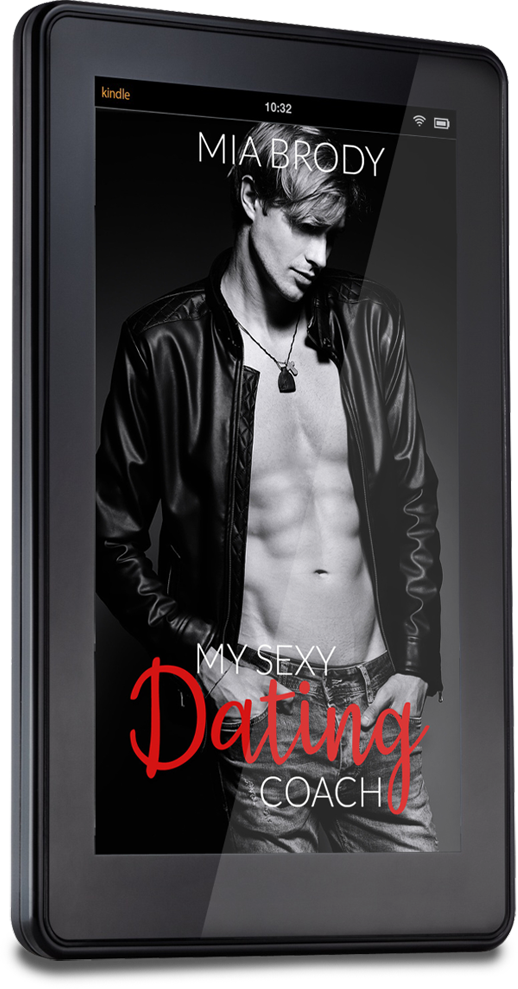 Arielle Cabot
I'm tired of being the lonely geek that can't get laid and struggling my way through awkward blind dates.
I'm determined to become a vixen and find my soulmate, and I know just who to ask for help—Liam, my brother's best friend and the guy I secretly had a crush on in high school.
Liam James
As a dating coach, I know exactly what to say and do to get a woman in bed. The only problem is turning my flawless system into a book.
When Arielle offers to edit the book in exchange for my coaching services, it seems like the perfect solution. Except that I've never wanted to be so hands on with a client.
Get ready for a growly alpha, a curvy woman, and a naughty fling in My Sexy Dating Coach. There's NO cheating and NO cliffhangers. Just a sweet, sexy HEA.