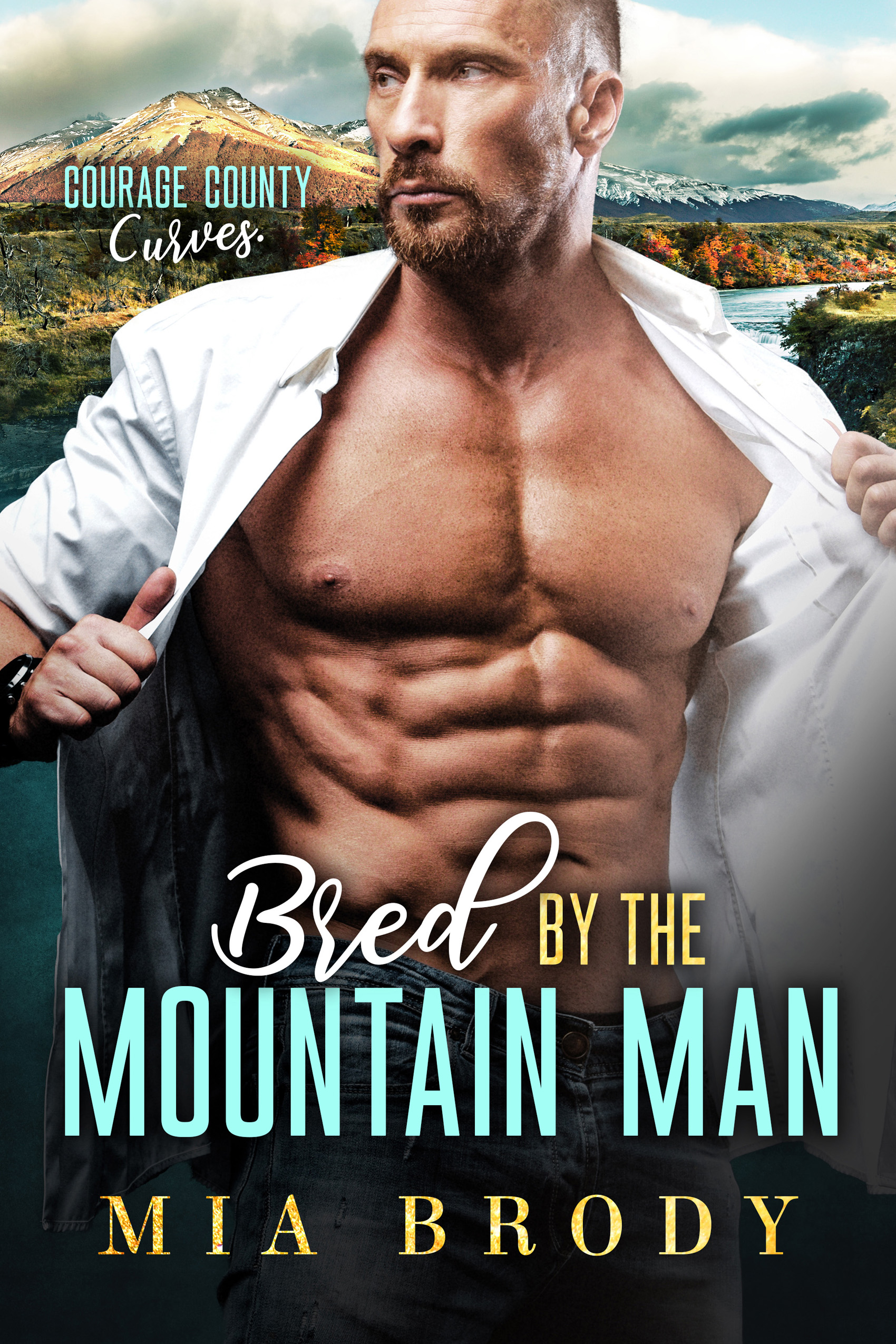 Bred by the Mountain Man
This filthy mountain man is determined to breed the curvy woman who fuels his darkest fantasies…
Gabby
It's not breaking and entering when you use a key. Or feed his fish and water his house plants. I'm just being neighborly. That's what you do in a small town like Courage County.
Sure, there are some people who try to scare me off from Roman, the savage mountain man. I know the rumors that swirl around him. He's done hard time. He's gruff and grumpy. He's also…lonely. I don't know how I know that. I just know that I do. Maybe that's why I keep showing up at his place and doing nice things for him.
Except one day he comes home early and catches me in the act. Now the older mountain man is insisting that he'll put a ring on my finger and his babies in my belly.
Roman
I've been obsessed with Gabby since the day I met her. The petite mechanic changes the oil and rotates the tires of my truck. But what I really want is to get under her hood because there's only one thing those curves were built for: making babies.
But the curvy woman deserves better than a big brute like me. So I keep my distance until the day I can't. The day I come home to find her cleaning up my place and making me a hot meal. It's time to turn her into my dirty little housewife, so I can finally breed her sexy body.
If you love a dominant, filthy mountain man who's determined to love (and breed) his curvy woman, it's time to meet Roman in Bred by the Mountain Man.
Courage County mountain men love curves! These flannel-wearing, wood-cutting lumberjack men are gruff and grumpy. But underneath it all, they have hearts of gold just waiting to be uncovered by the curvy women they claim. Cuddle up with these sexy new book boyfriends from Mia Brody today!