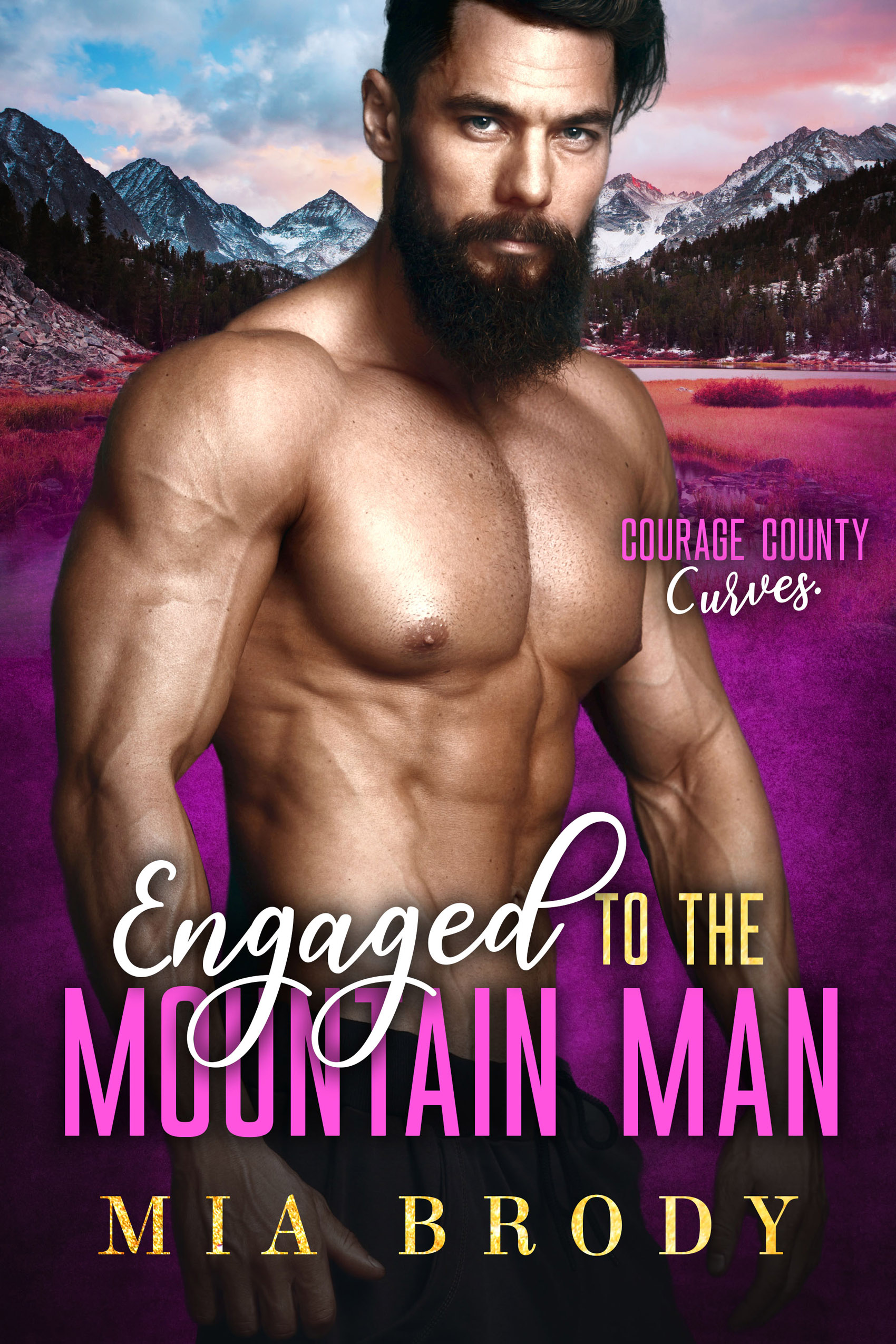 Engaged to the Mountain Man
Can this innocent princess convince the wild mountain man to claim her curves and his rightful throne?
Rafe
Imagine this: the sexiest voice you've ever heard is on the other end of the phone. She's calling to tell you that you're a prince of some little country in Europe. She's clearly lying, but that voice is the stuff fantasies are made of.
So, I played along with her little scam. Sure, princess, you can visit me. I'll be waiting to pick you up at the airport. Five o'clock sharp. Wouldn't miss it for the world.
Now imagine my surprise when the princess does show up at my mountain cabin. She's madder than a wet cat. What's more, she's insisting that I'm her prince and we're engaged. The joke's on her: this scammer picked the wrong mountain man to play with. Because I sure as hell ain't no prince.
Aurora
Rafael is insufferable! He's supposed to be a prince, my foot. The man looks like he's never had so much as a haircut. He can't possibly be my intended husband. If it weren't for my cousin's schemes, I wouldn't be here convincing this wild mountain man to take his rightful place by my side.
But even after all the time we spend together and the delicious kisses he gives me, I'll still have to choose between my duty and my heart. And I'm not sure which one will win.
If you love a growly alpha with a heart of gold who falls for a curvy princess, it's time to meet Rafe in Engaged to the Mountain Man.
Courage County mountain men love curves! These flannel-wearing, wood-cutting lumberjack men are gruff and grumpy. But underneath it all, they have hearts of gold just waiting to be uncovered by the curvy women they claim. Cuddle up with these sexy new book boyfriends from Mia Brody today!