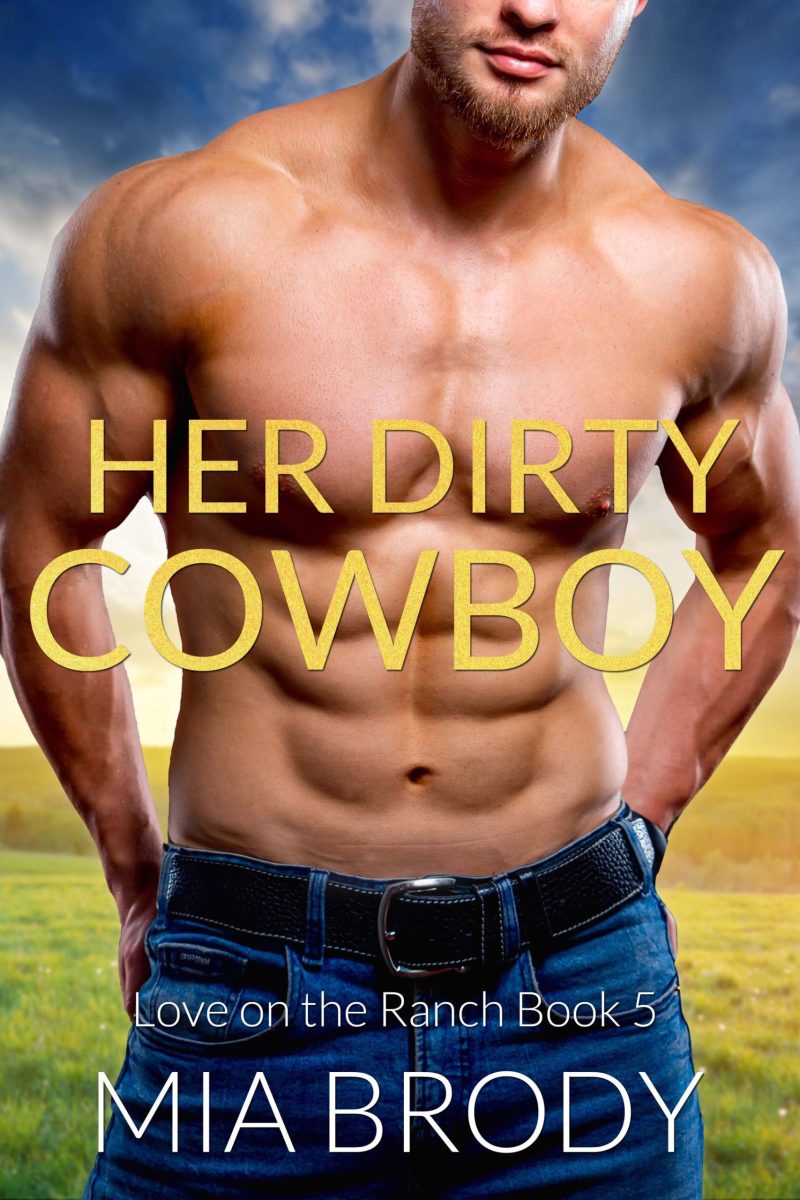 Her Dirty Cowboy
This dirty cowboy wants forever with his curvy woman…
Tara Hart
There was something magnetic about the cowboy at the bar. We did dirty things together in a cheap hotel room. It was the best night of my life. But good things don't happen to women like me. So the morning after, I run. It's what I do. It's what I'm good at.
Until that little plus symbol tells me I took home a memento from our night together. With no way to contact him and no family of my own, I need to settle down and get a permanent job. Lucky for me, I get hired at the Taylor Ranch. Unlucky for me, my dirty cowboy is now my boss.
Adam Taylor
I met the woman that was meant to be mine. But after one hot night together, she disappears from my life. I spent months searching for her only to have her show up on my ranch.
As my new employee. Who also happens to be pregnant with my baby.
Can I convince my jaded cowgirl that this dirty cowboy wants forever with her?
Welcome to Courage County, North Carolina where alpha cowboys fall for strong curvy women and find love on the ranch. There's NO cheating and NO cliffhangers. Just a sweet, sexy HEA.