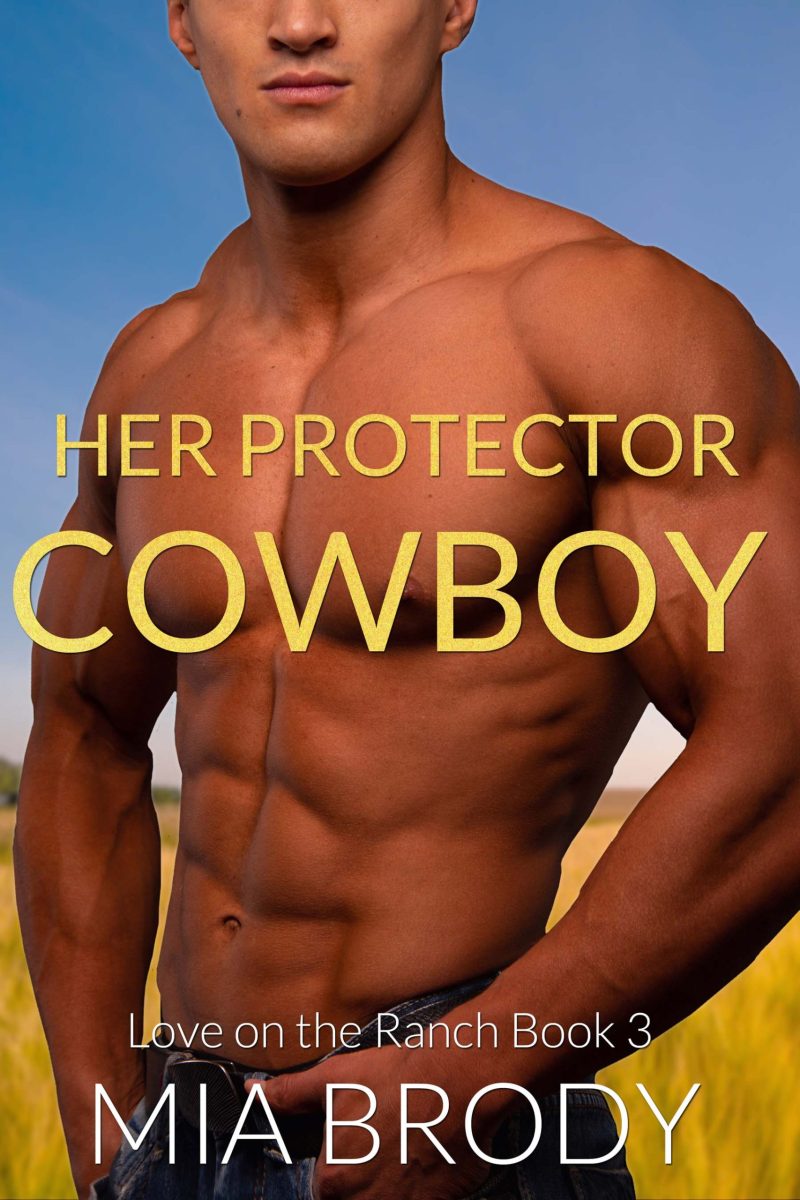 Her Protector Cowboy
This gruff cowboy will do whatever it takes to protect his curvy woman…
Jack Callaway
She's the maid of honor at my sister's wedding. She's years younger than me. I shouldn't want her, but I do.
After one hot night together, I wake up to find her gone. I don't hear from her again until three months later. Now, she's in danger and I'm the only who can keep her safe.
Justice Holden
Jack is a protector, the kind of man who would wage war and lay siege to cities to keep me safe. I don't want to drag him into my hell. But there's not just me to think about anymore.
Now I'm pregnant with his baby. Can I find the strength to finally break free from my past and discover a future with the man I love?
Welcome to Courage County, North Carolina where alpha cowboys fall for strong curvy women and find love on the ranch. There's NO cheating and NO cliffhangers. Just a sweet, sexy HEA.