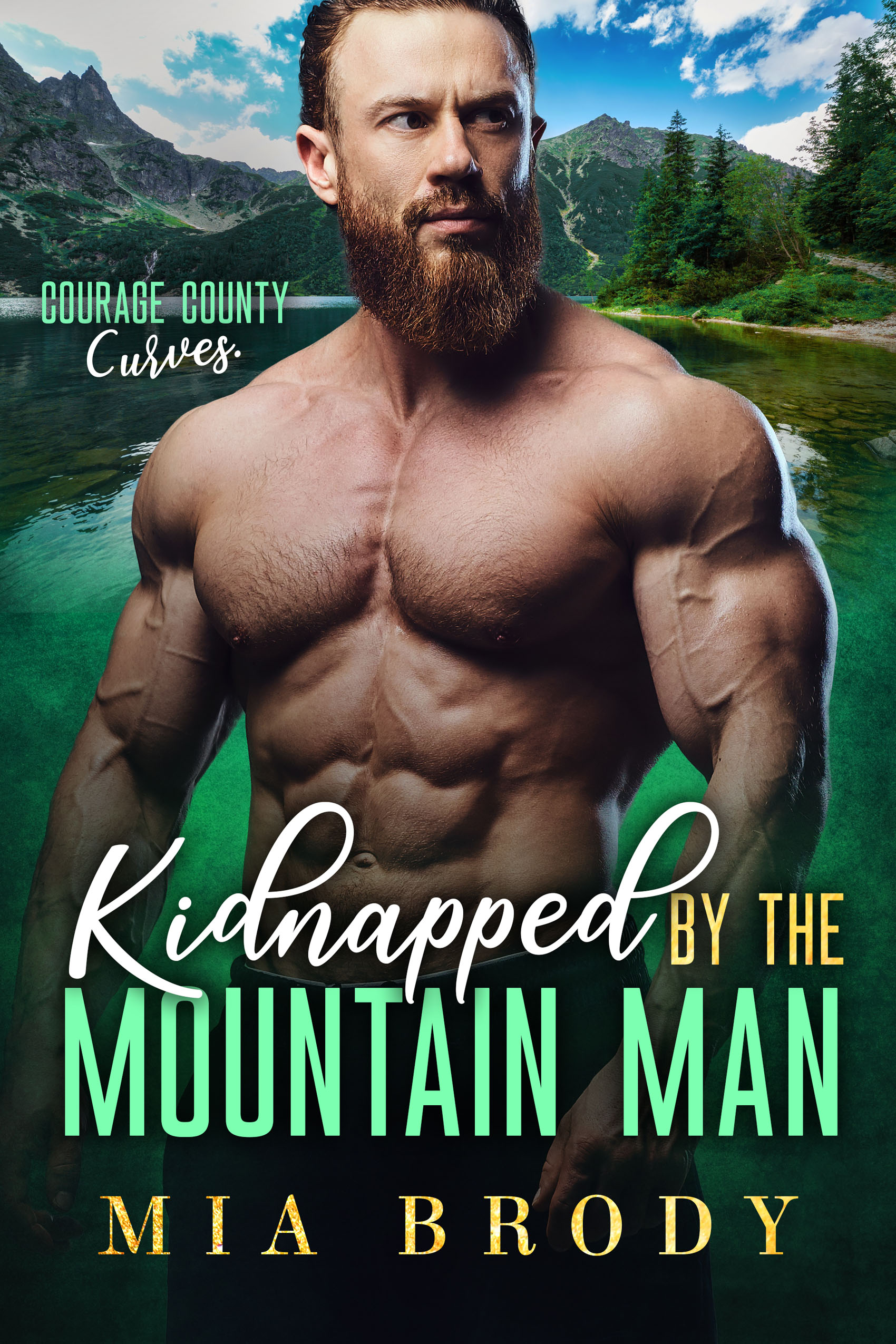 Kidnapped by the Mountain Man
This filthy mountain man is taking what he wants—his best friend's little sister!
Ginger
Grizz has been staring at me for a lifetime. My brother's best friend lights my body on fire, but he'll never make a move unless I push him. That's why I show up at his cabin and pretend I'm looking for another man.
But I didn't count on the fact that he would tie me to his bed and say filthy things to me. I think I've just been kidnapped by the mountain man.
Grizz
I'm a wicked man. I look at my best friend's little sister and think depraved things. She's too good, too innocent for the things I want to do to her.
When she shows up at my cabin in her short little dress, I know I can't let her leave. The beast has been awoken, and he's claiming this curvy woman.
If you love a dominant, filthy mountain man who takes what he wants, it's time to meet Grizz in Kidnapped by the Mountain Man.
Courage County mountain men love curves! These flannel-wearing, wood-cutting lumberjack men are gruff and grumpy. But underneath it all, they have hearts of gold just waiting to be uncovered by the curvy women they claim. Cuddle up with these sexy new book boyfriends from Mia Brody today!