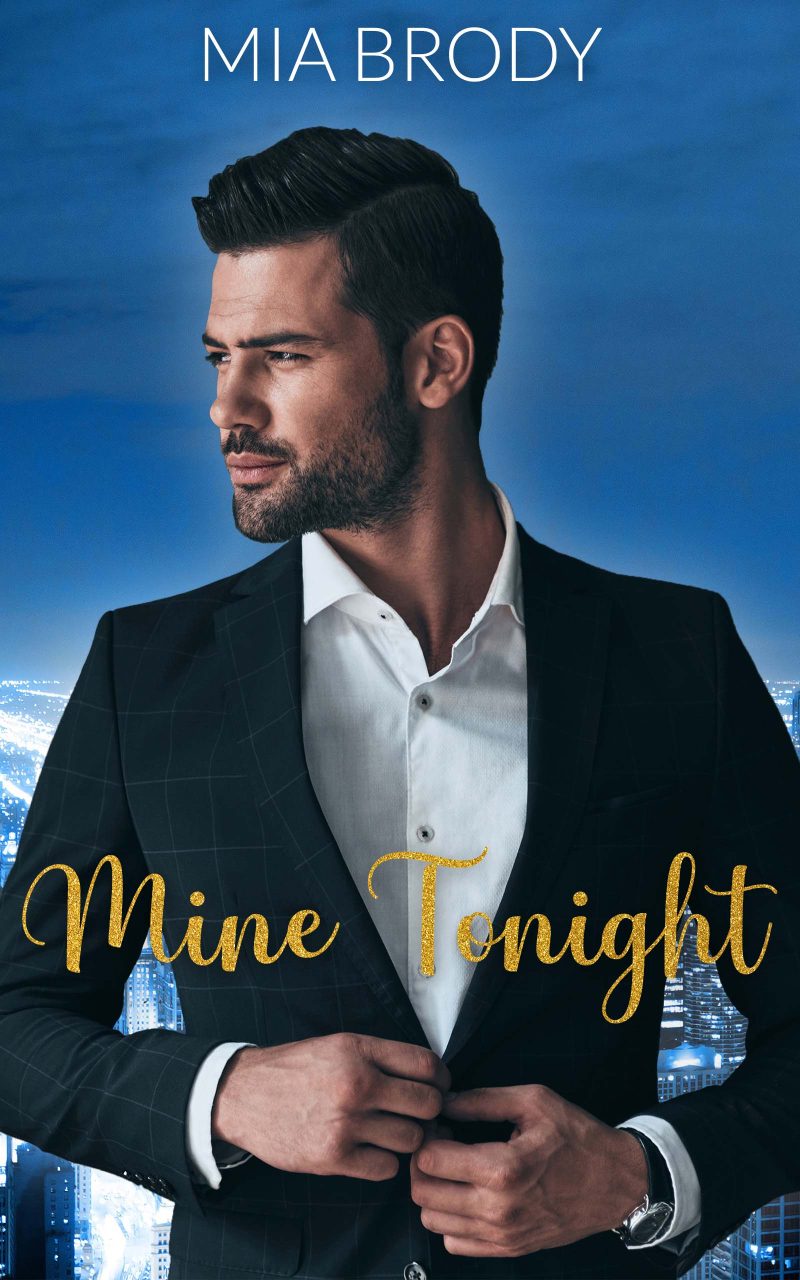 Mine Tonight
He's my dad's best friend and I'm going to seduce him tonight.
Atlas Morgan
I've always been a little bit in love with my dad's best friend. That's why I've started hacking into his computer every night.
While I'm in the system, I trade flirty messages with him. But he doesn't know it's me. Or that I plan to show up at the company masquerade ball tonight.
Eric Holt
Someone is hacking into my system. The problem is the sexy hacker keeps teasing me with IMs that make me want to take her to bed.
When she shows up and taunts me at the charity masquerade, I'm determined to unmask this woman once and for all.
Get ready for a forbidden alpha, a curvy woman, and naughty IMs in Mine Forever. There's NO cheating and NO cliffhangers. Just a sweet, sexy HEA.