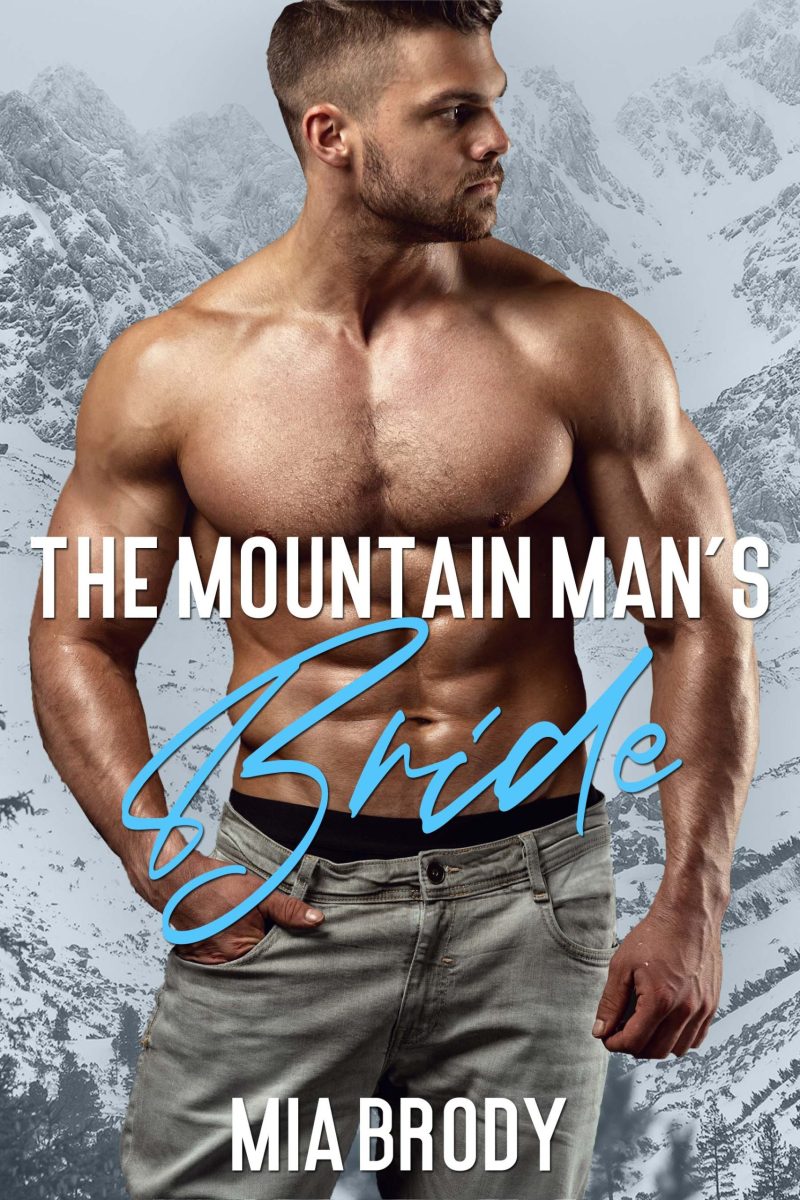 The Mountain Man's Bride
Will this runaway bride thaw the frozen heart of the grumpy mountain man?
Maggie
Walking away from my wedding and driving into a snowstorm wasn't my best idea. But I was too flustered to think clearly.
Now here I am trapped in a remote cabin in the middle of a snowstorm. With a grumpy mountain man who seems to hate me.
Too bad his every touch ignites my senses.
Crew
Maggie is beautiful with curves for days. She's the first woman I've noticed in months. But she's a runaway bride.
And I've already been left at the altar once. I'm not about to go down this road a second time. No matter how bright the chemistry between us burns.
Take a trip to Mount Bliss where growly mountain men fall for curvy women who love just as fiercely as they do. There's NO cheating and NO cliffhangers. Just a sweet, sexy HEA.