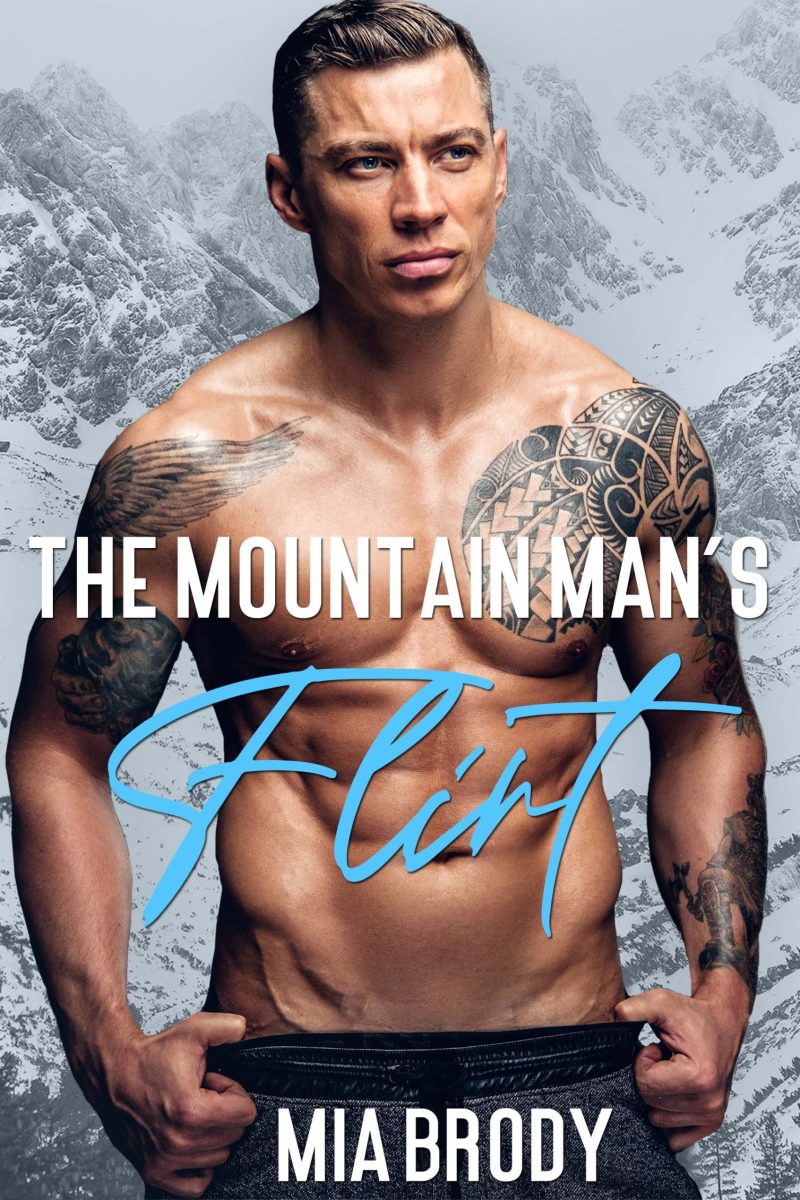 The Mountain Man's Flirt
Getting snowed in with my best friend's little sister is a recipe for disaster…
Amos
I promised Lyla's brother that I'd always look after his sister. His sister who has tempting curves and a sassy mouth.
When she's ready to start her donut shop, I recommend my tiny town. I don't think she'll take my suggestion seriously. But suddenly she's here. The irresistible little flirt that I've always been drawn to.
When we get stuck together in a snowstorm, it's my resolve that starts to melt. Will I be able to resist the curvy woman that I've always wanted?
Lyla
Amos is my older brother's hot best friend. Totally YUMMY with his tattoos and growly voice. And totally OFF LIMITS.
But it's the middle of a snowstorm and no one will ever know. So why not have a delicious fling with the guy that fuels my every fantasy?
Take a trip to Mount Bliss where growly mountain men fall for curvy women who love just as fiercely as they do. There's NO cheating and NO cliffhangers. Just a sweet, sexy HEA.