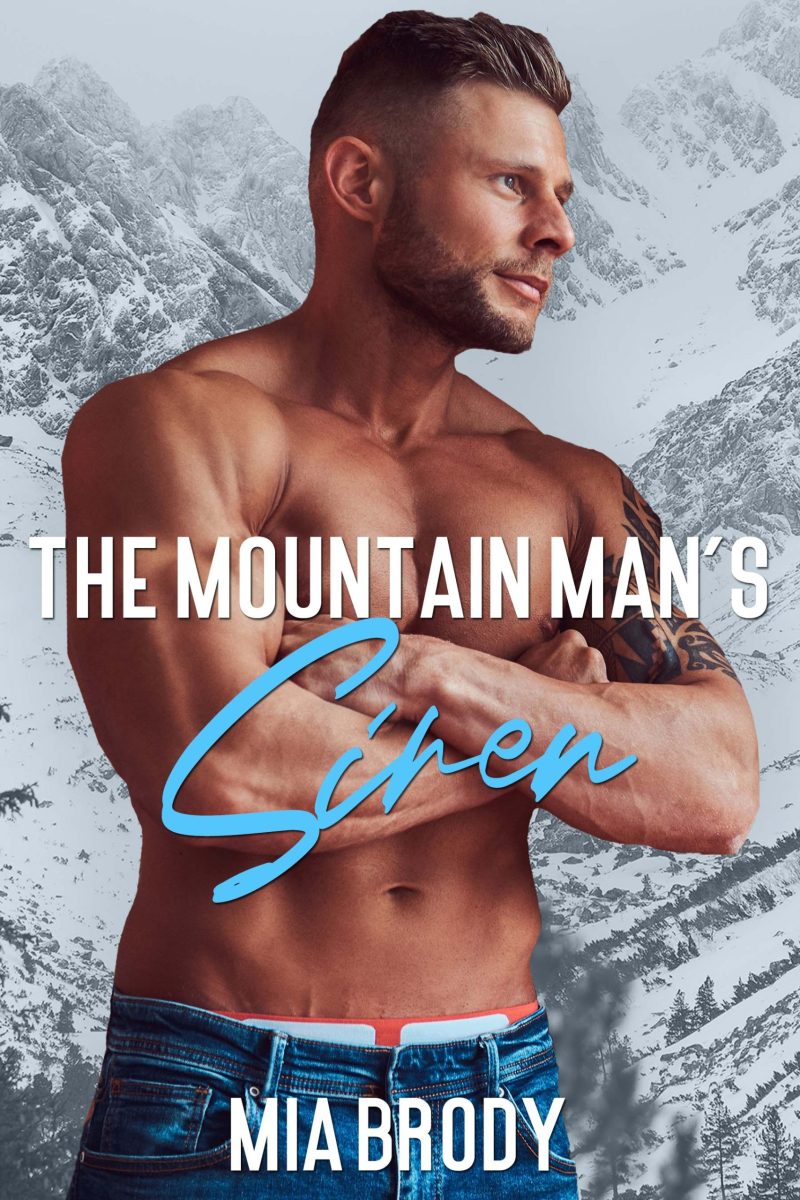 The Mountain Man's Siren
Can this growly mountain man find forever with the curvy woman of his dreams?
Everly
Escaping the scandal was my only thought. When my uncle offered me a cabin, I took it.
I didn't realize it was already occupied. By one very hot, very growly mountain man.
The arriving snowstorm means I have no choice but to stay. As the winds howl, I get to know this hot former soldier. And now I think I've found my forever.
Owen
A soldier for too long, I finally escaped to the mountains. Here the quiet soothes my troubled soul. Or at least, it did.
Until the bubbly woman—who talks a mile a minute—shows up.
I'm stuck with her.
At least, until this snowstorm lets up. But when the snow melts, will I be willing to let her walk away?
Take a trip to Mount Bliss where growly mountain men fall for curvy women who love just as fiercely as they do. There's NO cheating and NO cliffhangers. Just a sweet, sexy HEA.