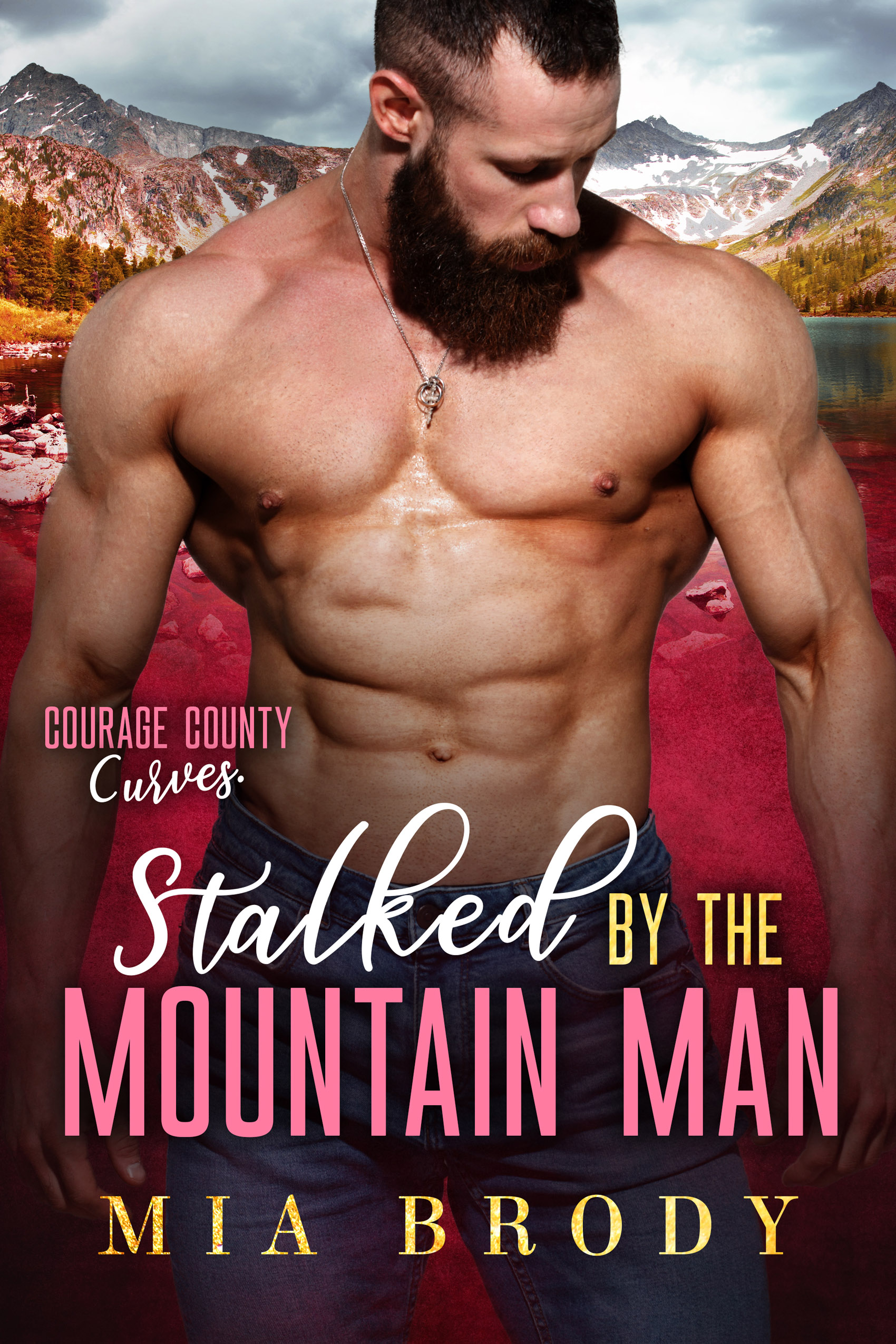 Stalked by the Mountain Man
There's only one man I've ever loved—my father's best friend, my stalker.
Mackenzie
He follows me around town. He prowls around my house. He's always in the shadows. My father's best friend thinks I don't know he's the man stalking me.
But here's what he's about to learn: I'm as obsessed with him as he is with me. And tonight, I want to tease him out of the shadows and into my bed.
Ace
A man shouldn't hunt a young woman. A man shouldn't scent her like prey, and he definitely shouldn't prowl around her home at all hours of the night.
Especially not if she's his best friend's daughter. It's shameful and forbidden, but it's not going to stop me from corrupting the wide-eyed little angel and dragging her into a very dirty paradise.
If you love an OTT alpha mountain man who's obsessed with his curvy woman, it's time to meet Ace in Stalked by the Mountain Man.
Courage County mountain men love curves! These flannel-wearing, wood-cutting lumberjack men are gruff and grumpy. But underneath it all, they have hearts of gold just waiting to be uncovered by the curvy women they claim. Cuddle up with these sexy new book boyfriends from Mia Brody today!