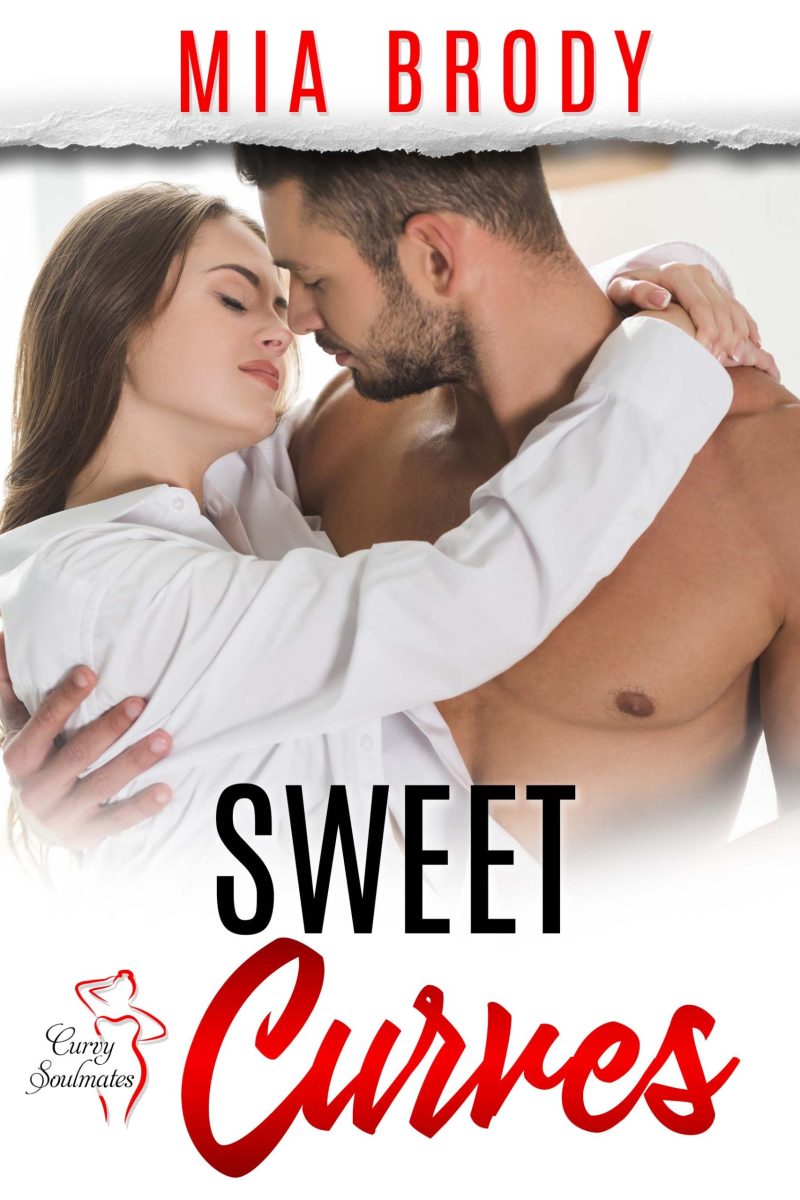 Sweet Curves
This small-town firefighter is ready to claim the curvy woman from the big city.
Haven
I'm a hopeless romantic. But as a famous curvy singer, I'm tired of being used by guys that just want to further their career.
I need a man who doesn't know my true identity. One who can fall in love with the real me, not the woman on stage.
Now I plan to search for love on a dating app where I can stay anonymous. I figure there's no harm in chatting with the hunk who goes by "hometown hero".
Ben
I'm here to help my sister fix up her mountain lodge resort. Not have her sign me up for a silly dating app. But everything changes when I get that little ping.
I've been matched to a woman who won't show me her real face. But our late-night conversations are intriguing and the more I get to know her, the more I want to meet up in real life.
When she shows up at the lodge, I'm determined to convince her we're meant to be together forever.
Searching for your soulmate? Welcome to Curve Connection, a brand-new dating app developed by curvy women for curvy women and the men who love them.
Whether you're into executives, sports stars, blue collar workers, rockstars, or billionaires, we deliver guaranteed happily-ever-afters. Swipe left or right to start searching for your soulmate today.
Curvy Soulmates is a collection of steamy short romances brought to you by 12 of your favorite instalove authors!