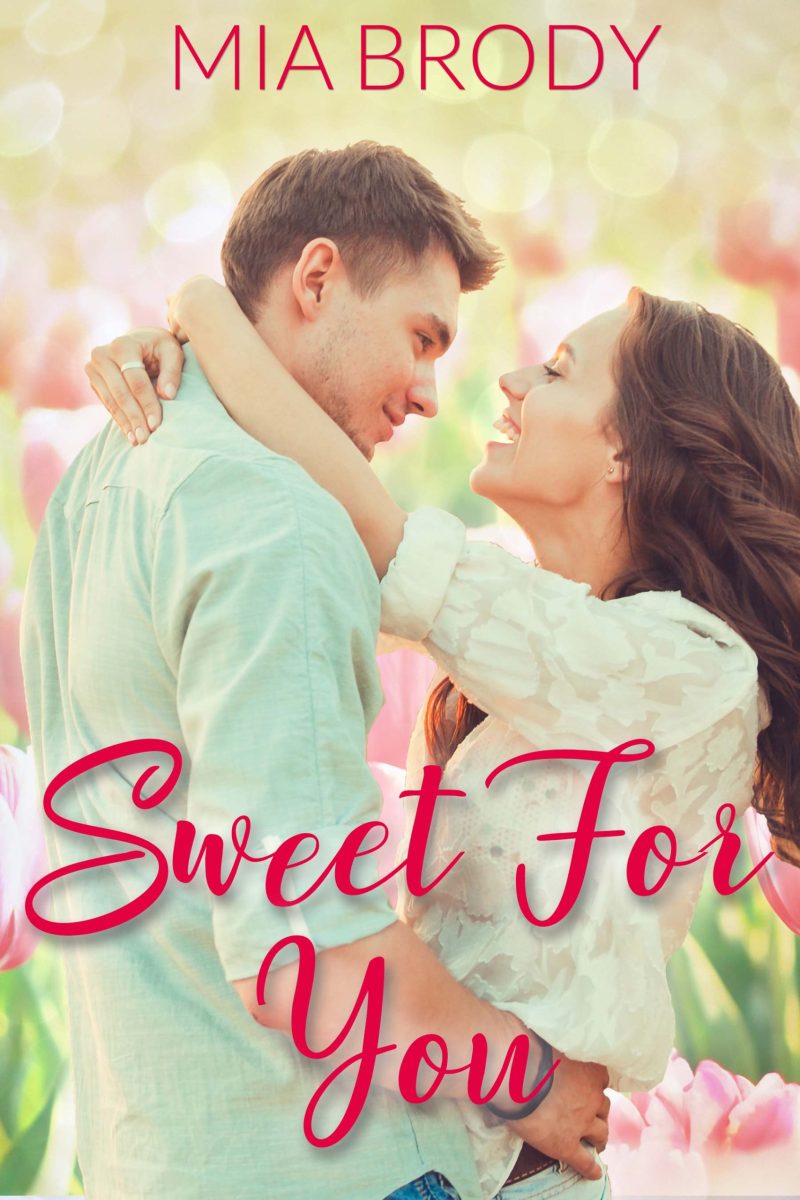 Sweet for You
This good girl is about to discover what happens when you date a bad boy…
May Abbott
After the death of my parents, I played it safe and did everything just right. But I'm tired of being thought of as the good girl.
That's why I tell everyone at my sister's wedding party that I'm dating town bad boy, Finn Rawlins.
Finn Rawlins
I've had a thing for May Abbott since high school. When she tells everyone that I've renounced my ways and I'm dating her, I agree to play along in exchange for the chance to seduce her. Because she's the pretty untouched good girl and I'm the man that will ruin her.
Welcome to Sweetgrass River where the romance is sweet and the nights are steamy as this bad boy claims his curvy woman. There's NO cheating and NO cliffhangers. Just a guaranteed HEA.