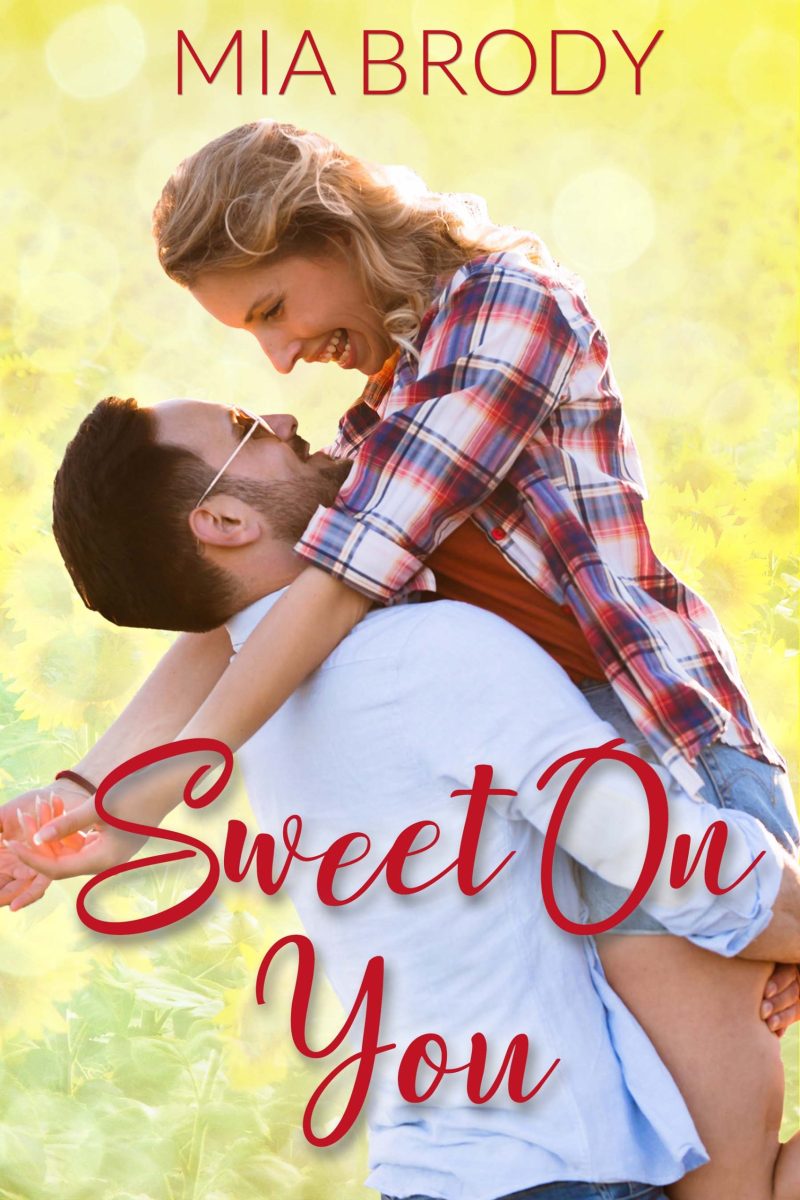 Sweet on You
My best friend owes me a favor and I'm looking to lose my V-card. What could go wrong?
June Abbott
I'm returning to town for my sister's wedding. Since I'm looking to cash in my V-card while I'm there, I ask my best friend, Josh, for help finding the perfect guy.
But after a sexy make-out session with him, I know one thing for sure: I want Josh to be my first time.
Josh Rawlins
For years, I've kept my distance from June despite the crush I have on her. But when she comes back to town looking sexy as hell, I know I'm screwed.
The make-out session with June is unexpected. But then so is her next request—to be her very first. Problem is, once I get a taste of June, I don't want to let her go.
Welcome to Sweetgrass River where the romance is sweet and the nights are steamy as this older alpha claims his curvy woman. There's NO cheating and NO cliffhangers. Just a guaranteed HEA.