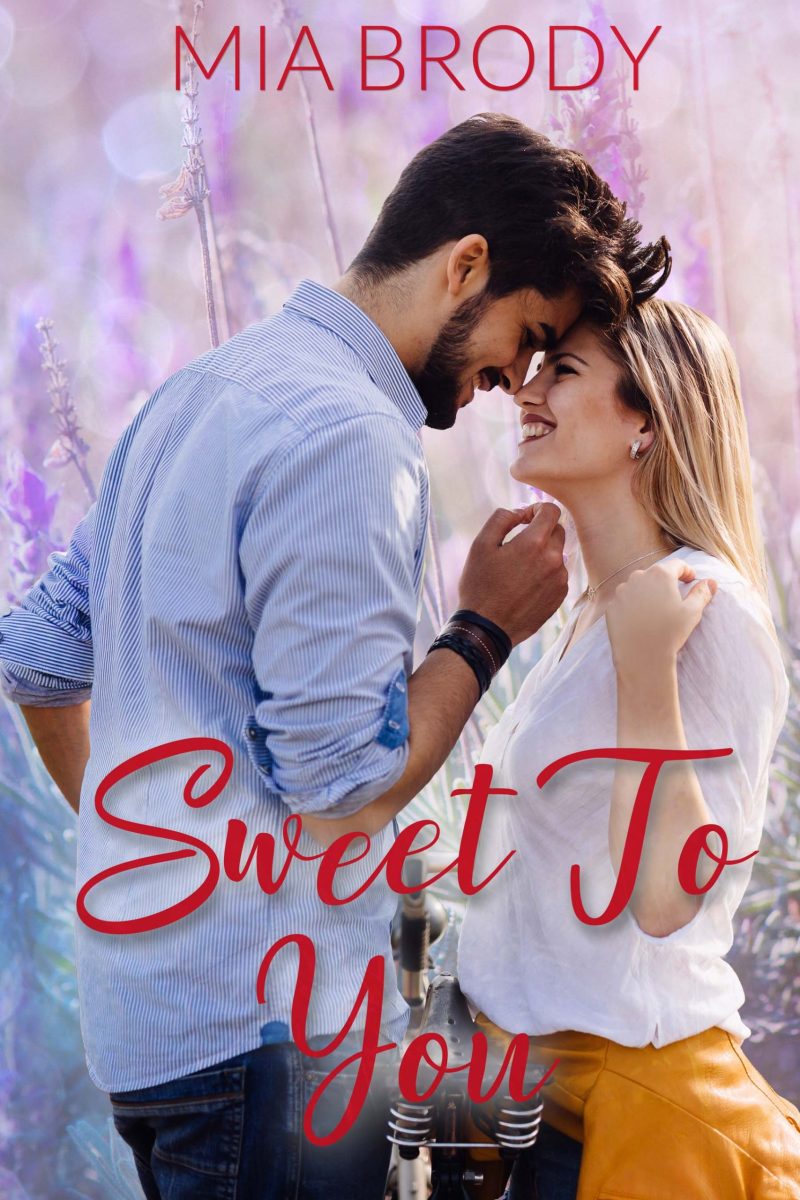 Sweet to You
Seducing my best friend may be my best idea yet…
Lexie Carter
I've had a crush on Tyler Rawlins since I was twelve years old. But he's just a friend and he doesn't see me as anything other than one of the guys.
So when we go away for a wedding, I'm determined to make him realize I'm more than his best friend.
Tyler Rawlins
Lexie is the reason I take cold showers and endure grueling workouts. She's my best friend and my only fantasy. But I've never touched her sweet body. Until the day she shows up in my bed and suddenly, everything between us is changing. Except that I have a secret I'm keeping from her.
Welcome to Sweetgrass River where the romance is sweet and the nights are steamy as this alpha claims his curvy woman. There's NO cheating and NO cliffhangers. Just a guaranteed HEA.